The 23 Best Face Serums for Every Skin Type
---
For Sensitive Skin: Alastin Regenerating Skin Nectar
Whether your skin is chronically sensitive or experiencing temporary irritation or fragility after an in-office treatment, Dr. Prather says Alastin Regenerating Skin Nectar is a great treatment for getting your skin back to its best self. The water-free formula is so much more than just a soother. "It is preservative-free, bacteriostatic, and the patented TriHex technology is packed with peptides that boost elastin while calming inflamed skin and decreasing downtime post-procedure," she tells Allure. 
Read more on Allure.com. 
Complementary Products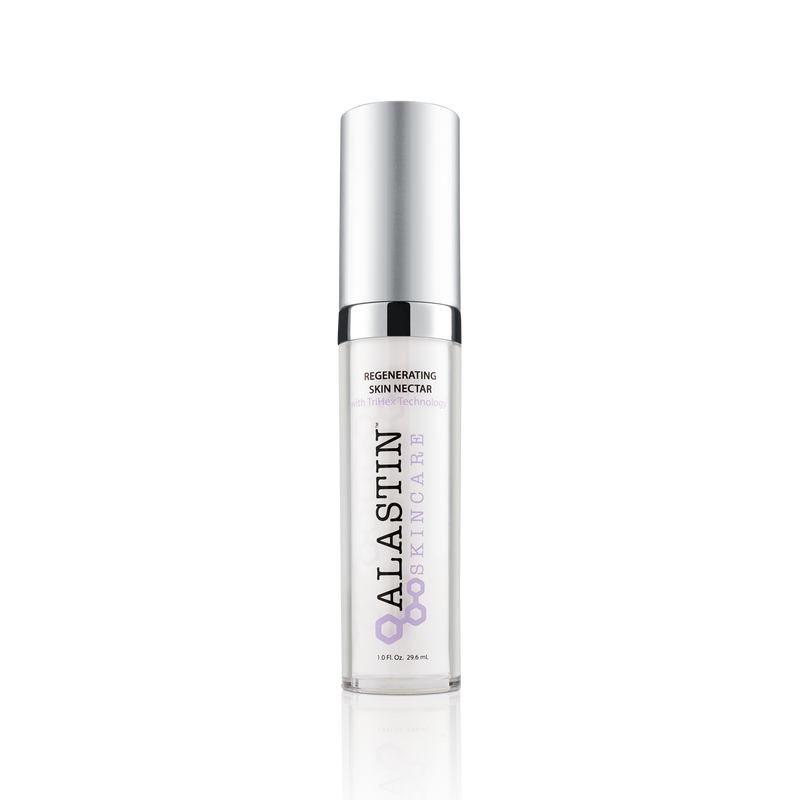 View Product
---
Join the A-List
Stay in the glow with the latest beauty and skincare trends, products, and procedures.