Sensitive Skin
---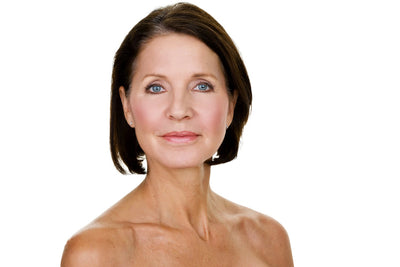 What is Sensitive Skin?
Many people experience sensitive skin, which refers to skin that is prone to inflammation and irritation. People with sensitive skin may get rashes or experience skin irritation when they come in contact with environmental factors, such as the sun or wind, or certain products or foods. Finding ways to avoid these triggers could help those experiencing skin sensitivity improve their quality of life.
What Causes Sensitive Skin?
Some skin sensitivity is caused by dry skin or a condition such as eczema, rosacea or atopic dermatitis.
Dry Skin:

The skin can become dry when it loses too much water or oil which could be caused by environmental factors such as wind. Potential symptoms of

skin dryness

include

redness

, itchiness, roughness, and flakiness of the skin.

Contact Dermatitis:

Allergic

contact dermatitis

is a form of

contact dermatitis

that occurs when someone has an

allergic reaction

to a specific substance such as jewelry or fragrances.

Eczema:

Eczema

, also called

atopic dermatitis

, occurs when someone is extra sensitive to products like cosmetics or soaps. Symptoms vary depending on the person and their

skin type

, but common symptoms include

breakouts

of dry, itchy skin patches.

Rosacea:

This is a common

skin condition

that affects the face. You might look like your blushing, have red skin, or have visible blood vessels appearing through your

sensitive facial skin

.
How to Avoid Skin Irritation
In order to properly take care of sensitive skin, physicians suggest avoiding:
Very hot water for bathing and washing hands

Long baths or showers

Extreme hot or cold temperatures

Too much sun exposure

Harsh chemical cleaners

Spicy foods

Products that include

fragrance

or alcohol
Treatments and Tips
Making changes to your skincare routine to include sensitive skin products such as a gentle cleanser, moisturizer, and sunscreen can help reduce skin aggravation and improve your skin barrier. ALASTIN's patented TriHex Technology® helps clear out old elastin and collagen that has been damaged by sun exposure and age while also encouraging the skin to produce new elastin and collagen. This can help with fine lines, sensitized skin, and the aging process. Talk to your doctor if you have concerns about sensitive skin or questions about potential products and/or treatments.
Sources:
https://www.medicalnewstoday.com/articles/sensitive-skin#treatment

https://www.healthline.com/health/skin-disorders/sensitive-skin#dry-skin
Reviewed by Wendy Johnson, Vice President, Strategic Partnerships & Professional Relations
Wendy Johnson brings to Alastin Skincare over 22 years of pharmaceutical, biotechnology, and aesthetics industry experience in various sales, training, marketing, and thought leadership development roles.
Complementary Products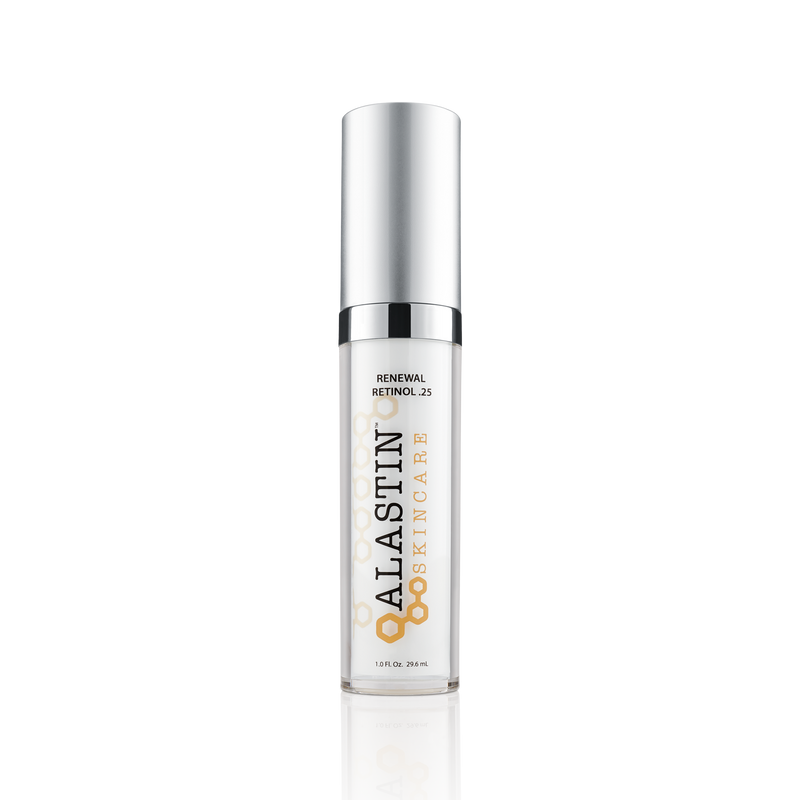 View Product
---
Join the A-List
Stay in the glow with the latest beauty and skincare trends, products, and procedures.