The 18 Best Serums For Better Skin, According to Top Doctors
---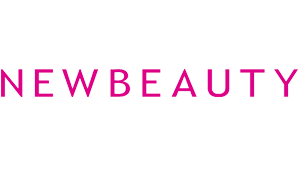 Best for: An Instant Glow and Long-Term Anti-Aging Results
"My all time favorite is Alastin Restorative Skin Complex," says Chicago dermatologist Rachel Pritzker, MD. "It helps the skin rid itself of the old damaged 'junk' while building back up the collagen and elastic tissue with the Tri-Hex technology. But the cherry on top seems to be the luminosity I get pretty quickly as it plumps the skin while it takes time for the other factors to work."
"It's a worthwhile purchase because it helps to promote new skin elastin and collagen, reduces appearance of fine lines and helps to even skin tone, all through potent antioxidants and peptides," explains New York dermatologist Ritu Saini, MD. "After sunscreen, it's a one stop shop for topical anti aging." West Palm Beach, FL dermatologist Kenneth Beer, MD agrees, adding that its formula helps restore elastin and collagen while boasting a high concentration of antioxidants.
To read more, go to NewBeauty.com. 
Complementary Products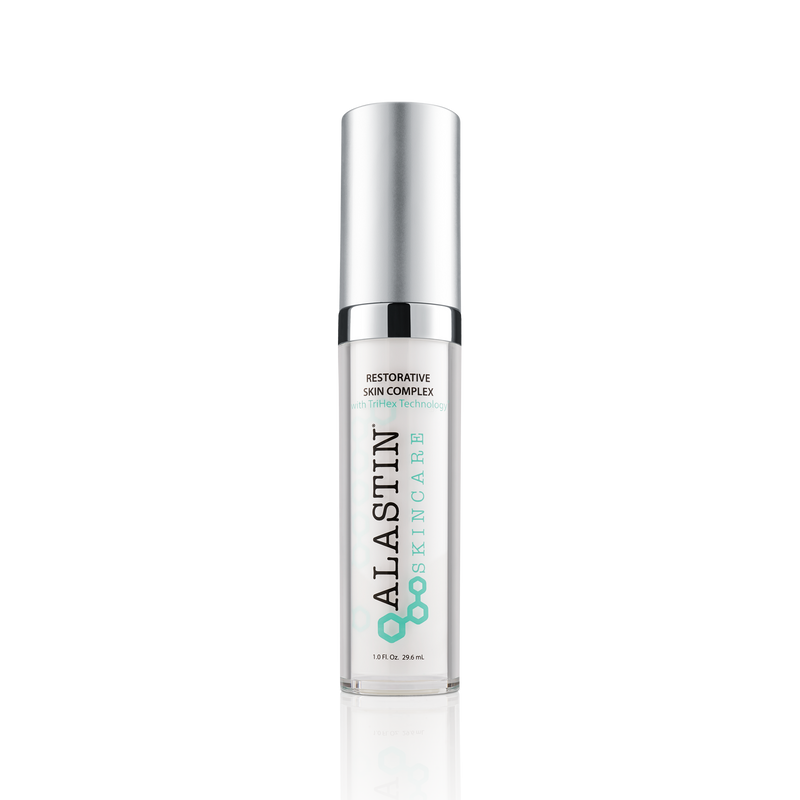 View Product
---
Join the A-List
Stay in the glow with the latest beauty and skincare trends, products, and procedures.