ALASTIN Skincare® named Cosmeceutical Range of the Year, earns three MyFaceMyBody awards
---
Gains Industry-Wide Recognition For Outstanding Innovation In Anti-Aging And Post-Procedure Skincare Technology
CARLSBAD, CA — November 27, 2018 — ALASTIN Skincare®, Inc., a specialty
aesthetics company dedicated to developing and marketing innovative, clinically-tested physician-dispensed skin care products with proprietary TriHex Technology®, is thrilled to announce that its scientifically advanced line of products have been recognized as 2018 MyFaceMyBody Award winners.
As the fastest growing physician-dispensed skincare line, ALASTIN swept three categories including:
Regarded as the "Beauty Industry Oscars," the internationally respected MyFaceMyBody Awards recognize the best of the best in cosmetics and aesthetics. It is the only consumer awards event dedicated to the aesthetic industry, honoring brands for their product innovation and popularity.
Chosen among a competitive landscape of leading aesthetic companies, ALASTIN Skincare stood out with its patented TriHex peptides that support the skin's natural ability to produce elastin and collagen, facilitate recovery from rejuvenating treatments, and maintain the overall effects of these procedures over time.
"We are honored to receive such a prestigious award from our aesthetic industry peers," says Diane S. Goostree, President and CEO of ALASTIN Skincare. "The breakthrough science behind our products that sets ALASTIN apart is our TriHex Technology®, which promotes the skin's natural ability to generate fresh new skin that is strong and supple. Our Regenerating Skin Nectar® is ideal for patients undergoing rejuvenating procedures, while our Restorative Skin Complex encourages on-going home care that is essential to maintain the longevity of results from in-office treatments."
Complementary Products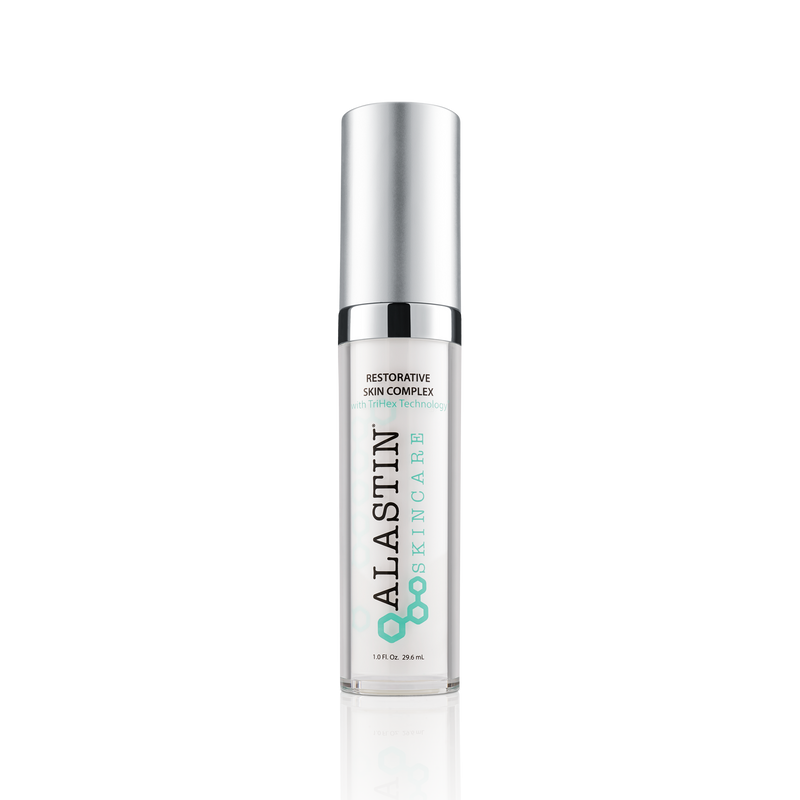 View Product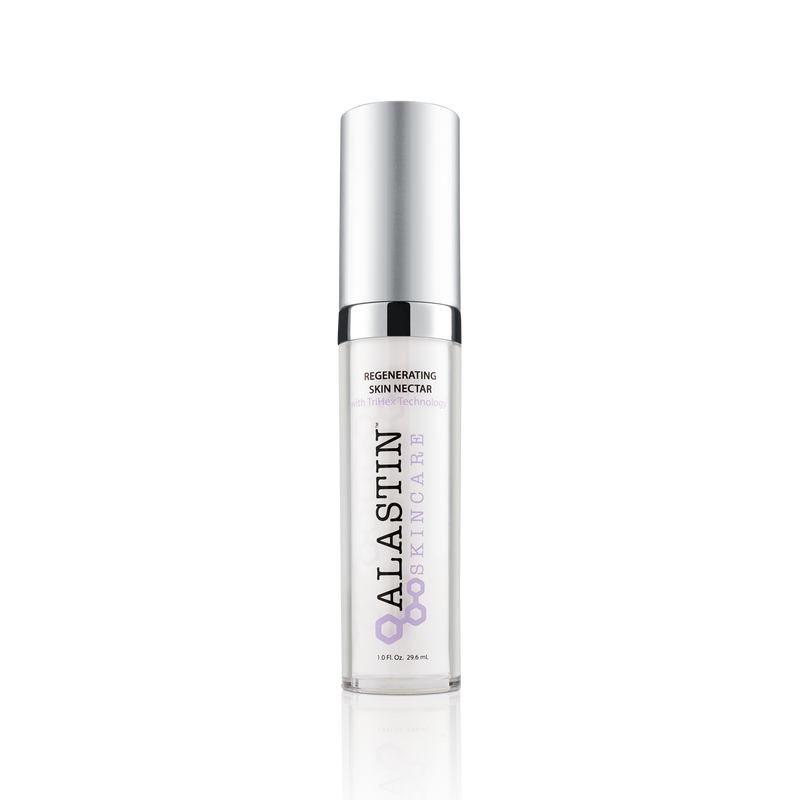 View Product
---
Join the A-List
Stay in the glow with the latest beauty and skincare trends, products, and procedures.