The Secret Success Factor: How skincare can enhance procedural outcomes exponentially.
---
Dr. Geronemus tailors recommendations to the particular procedure, but skincare is always a point of emphasis....
"In the case of the Alastin products, we use their Regenerating Skin Nectar with TriHex Technology during the healing phase after ablative procedures and its seems to aid in healing quite well. What is interesting is if we use it a few weeks prior to the procedure, it tends to enhance the healing process," Dr. Geronemus said. Skin dryness is a common concern after nonablative procedures. The Alastin products hydrate and reduce redness. "So we are using the Alastin products for both the nonablative and ablative procedures," he said.
Complementary Products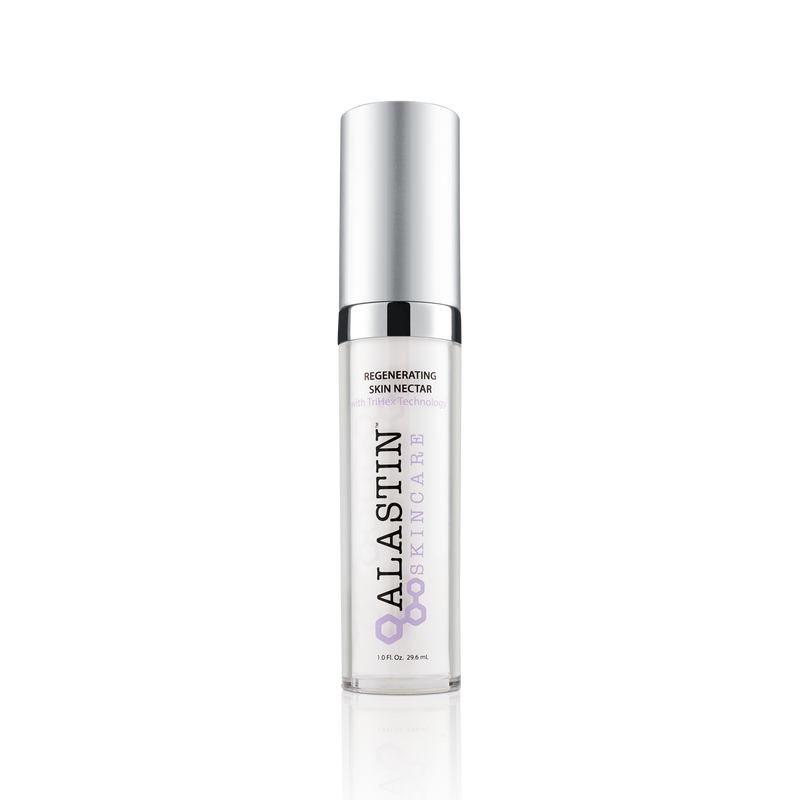 View Product
---
Join the A-List
Stay in the glow with the latest beauty and skincare trends, products, and procedures.