The New Acne Solutions
---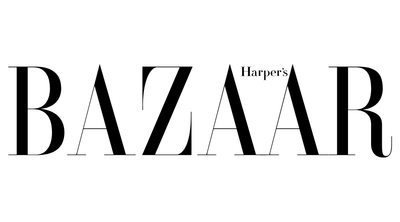 Now there's something else Covid-19 has given us: stress-related breakouts. Here's how to treat them. 
Laser-Focused
While lasers have become the standard in treating post-acne scars, Michelle Henry, M.D., a New York dermatologist, prescribes sessions for patients in the midst of a breakout. "I love to use a laser on my patients because it helps with their active breakouts by calming inflammation, which prevents scarring and post-acne dark spots, and treating hyperpigmentation," Henry says. Her pick? Aerolase Neo Elite, an FDA-cleared laser that targets stubborn acne. 
____
Complementary Products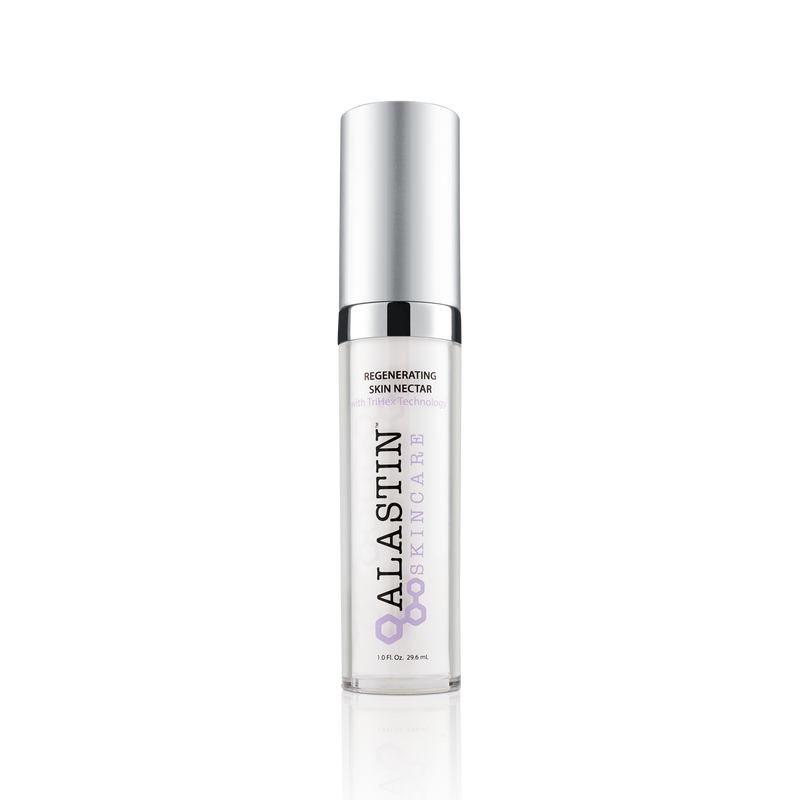 View Product
---
Join the A-List
Stay in the glow with the latest beauty and skincare trends, products, and procedures.