The New $55 Serum That Every Botox Patient Needs
---
"We spied Alastin's newest launch, INhance Post-Injection Serum at a dermatologist's office and had to know what the little tube was that everyone was walking out with. As soon as we saw it in action, we knew this post-procedure healing cream would become an essential for anyone who has a standing appointment with the needle." 
Complementary Products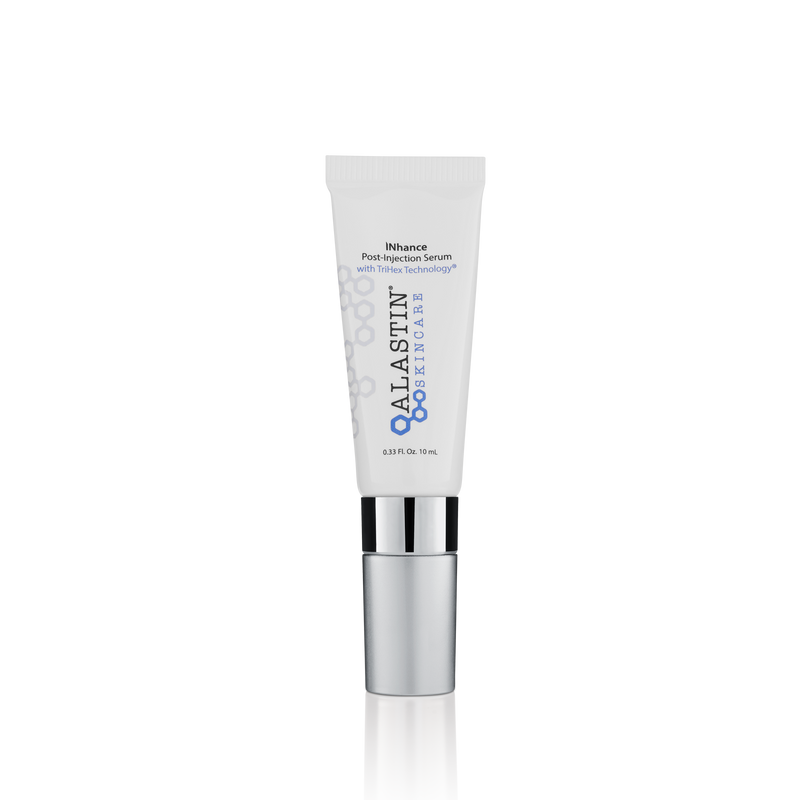 View Product
---
Join the A-List
Stay in the glow with the latest beauty and skincare trends, products, and procedures.