New Beauty, Skin-Care Scare
---
IF YOUR PRODUCTS CAUSE YOUR SKIN TO BECOME ULTRASENSITIVE
IN SOME CASES, the more you exfoliate your skin, the more it becomes sensitive. It can even get red, chapped and infl amed, causing you to believe your products are giving you an allergic reaction. "Many times, that's not the case," says Dr. Scheel. "What's really happening is that if you are someone who exfoliates heavily, by using Retin-A and also doing microdermabrasion and peels, sensitive skin can develop. Then, because your skin barrier is broken down, there can be sensitivity to your skin-care products. It's best to back off of using products and treatments that contain acids when this happens."
View article in New Beauty Magazine December 2016
Complementary Products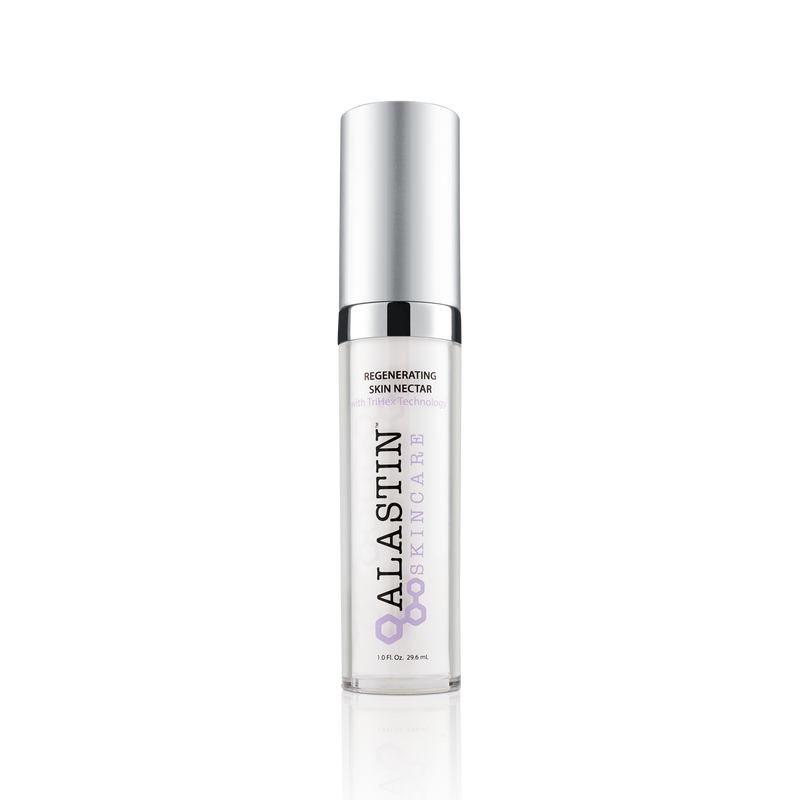 View Product
---
Join the A-List
Stay in the glow with the latest beauty and skincare trends, products, and procedures.