I'm Turning 37 Next Year—These Are the Beauty Products I'm Resolving to Use
---
Next year, we'll all become a year older. This isn't a bad thing, but it's something to think about when it comes to the ole 
skincare routine
. I have my share of tried-and-true products, but I do like to try new things as I get closer to 40 and as my skin "evolves." There are some products I love so much that I know they'll be part of my 
beauty routine for life
, but I'm always up for trying new ones, especially as my late 30s are in full swing.
My very discerning dermatologist raves about Alastin products, and this is the year I'll take her advice. The brand's most acclaimed product is its Restorative Skin Complex, which I'm looking forward to trying first. It clears out damaged elastin and collagen while restoring volume and evening skin tone.
Complementary Products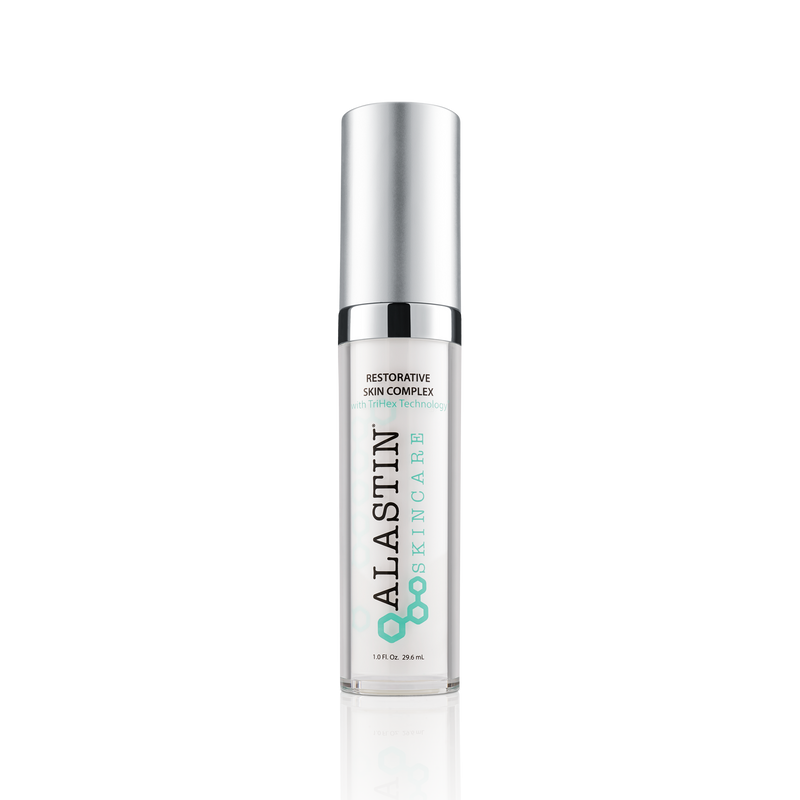 View Product
---
Join the A-List
Stay in the glow with the latest beauty and skincare trends, products, and procedures.