A Top Dermatologist Shares 5 Skin-Care Essentials Every Woman Over 40 Should Be Using
---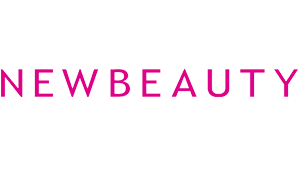 Spoiler: Skin-care routines don't age well. While it's true that any skin routine is better than none at all, Bloomfield Hills, MI dermatologist
Linda Honet, MD
explains that in order to see the line-reversing, firming results we're after, it's crucial to transition our skin-care routine as we age.
"Because our skin, being a unique living organ, is continuously changing along with us," says Dr. Honet, "I often tell my patients that every decade reveals a new 'you,' with new skin issues and new skin-care needs. What worked for you in your twenties or thirties will no longer be appropriate or even relevant for your over-forty skin."
Peptide serum
"This is like the cherry on top in a skin-care routine. The brilliance of peptides is that they can boost collagen and elastin production and mediate healthy skin functions and processes. I am especially partial to Alastin's Restorative Skin Complex, and it is also part of my regimen."
Read the full article on NewBeauty.com.
Complementary Products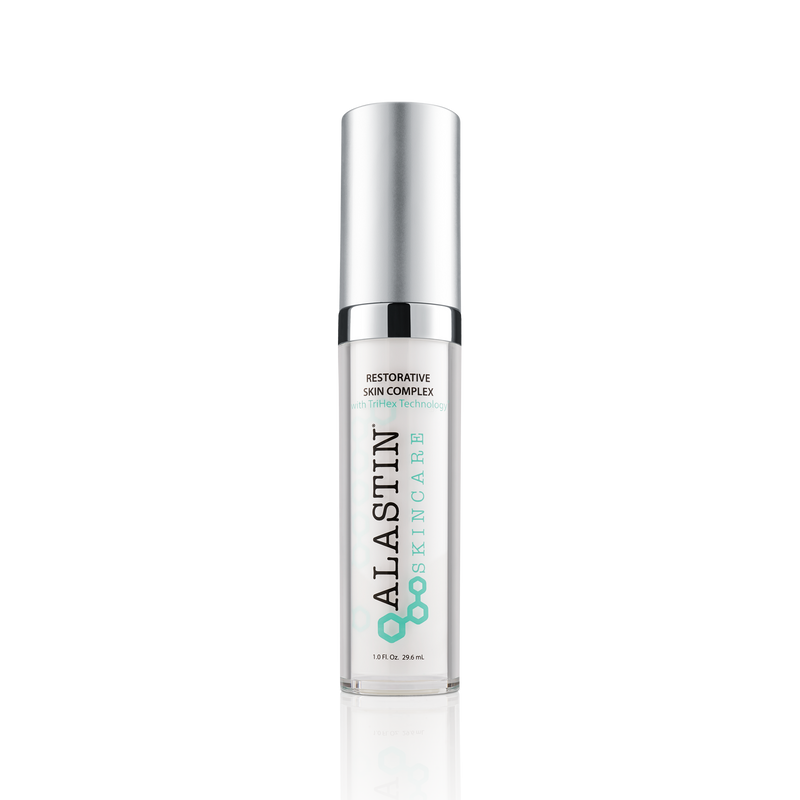 View Product
---
Join the A-List
Stay in the glow with the latest beauty and skincare trends, products, and procedures.