4 Top Dermatologists Reveal the Products They Use For Glowing Skin in Winter
---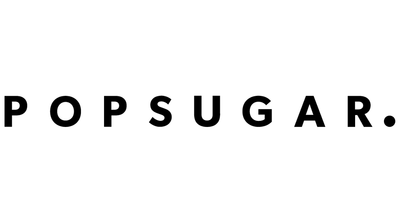 There's no one we trust more with our most
burning skin-care questions
than a dermatologist. They spend all day treating their patients'
skin-care concerns
and recommending treatments, so it's safe to say they know their stuff.
Dr. Shari Marchbein
Shari Marchbein, MD, FAAD, is a New York City-based dermatologist and clinical assistant professor of dermatology at the NYU School of Medicine.
Morning: Dr. Marchbein uses the Neutrogena Ultra Gentle Daily Facial Cleanser For Sensitive Skin ($5) to wash her face every morning. "[I] use lukewarm water, not hot, so as to not strip the skin of moisture and pat the skin gently afterward to dry it," she said.
She uses two serums: the SkinCeuticals Phloretin CF With Ferulic Acid ($166) and the SkinCeuticals H.A. Intensifier ($100). "Hyaluronic acid serums are key in the wintertime since [the ingredient] is a humectant, which attracts and binds to water molecules and increases the water content of the skin," said Dr. Marchbein.
For SPF, she uses the Alastin HydraTint Pro Mineral Broad-Spectrum Sunscreen SPF 36 which has a light tint.
Evening: After cleansing with her Neutrogena cleanser again, she uses the SkinCeuticals Discoloration Defense ($98) to help with hyperpigmentation. "I also apply peptides for my eyelids and face at night to help boost production of collagen and elastin, which improves the appearance of fine lines and wrinkles," said Dr. Marchbein. Her go-to is Alastin Restorative Skin Complex.
Read the full list on PopSugar.com.
Complementary Products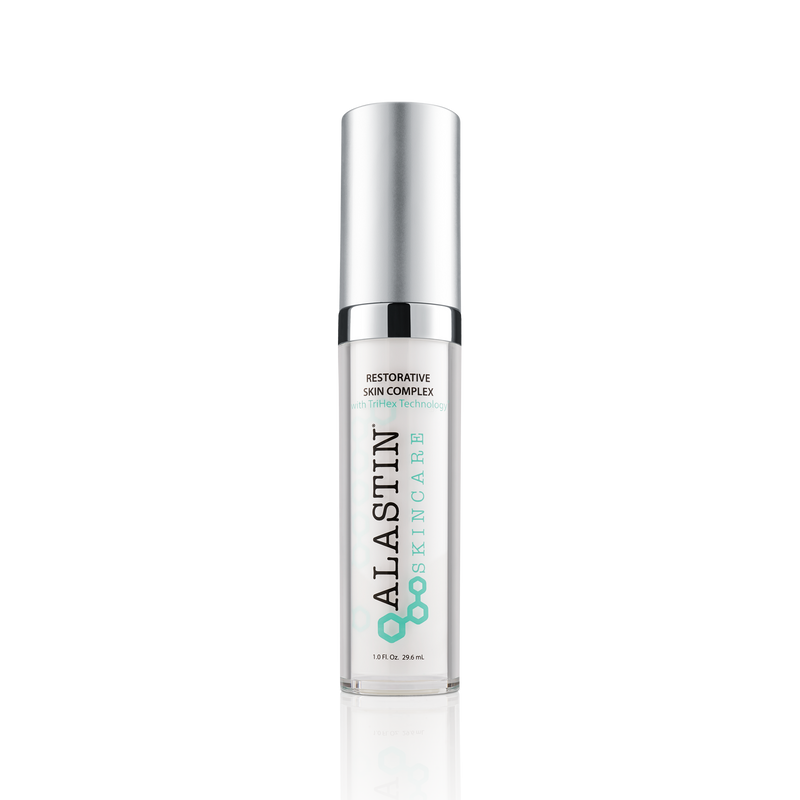 View Product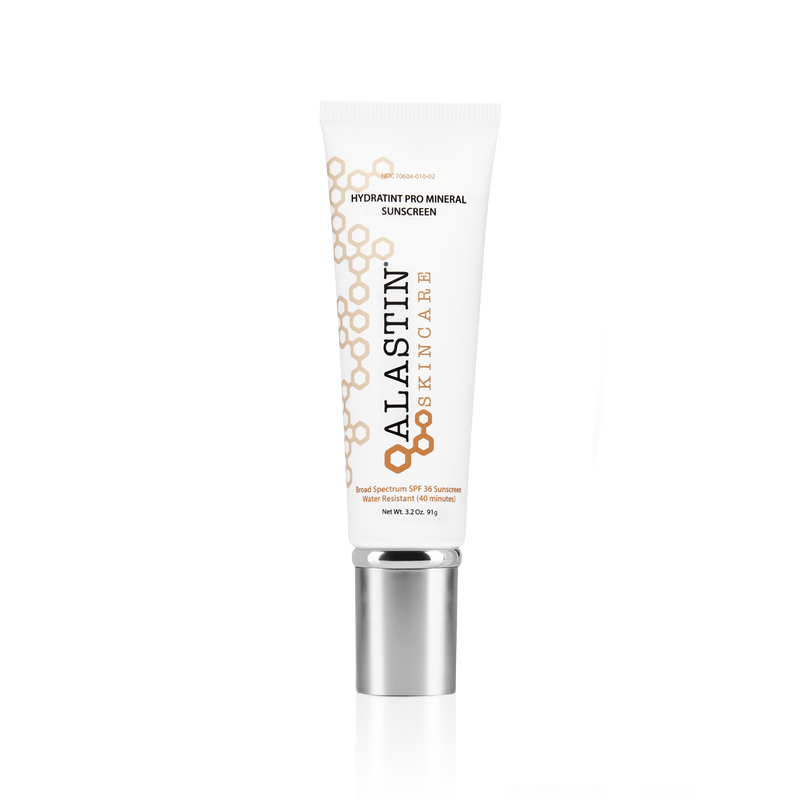 View Product
---
Join the A-List
Stay in the glow with the latest beauty and skincare trends, products, and procedures.