23 Dermatologists' Skin-Care Routines That Are More Attainable Than You'd Think
---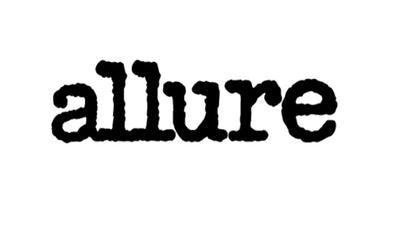 Dr. Rabach starts her routine with a cleanser based on her skin's needs at the moment. For an everyday cleanser she uses Alastin Skincare's Gentle Cleanser. "It's packed with antioxidants, so it makes me feel like I'm giving my skin a smoothie in the morning," says Dr. Rabach. 
Board-certified Massachusetts-based dermatologist Papri Sarkar, MD... uses a tinted SPF for coverage and blue-light protection. "Right now I'm loving Alastin Skincare's HydraTint Pro Mineral Broad Spectrum Sunscreen SPF 36. It matches most skin tones and provides a lot of coverage."
Toronto-based board-certified dermatologist Geeta Yadav, MD... uses retinol nightly. Her current favorite is Alastin's Renewal Retinol. "It has a great feel and isn't too irritating," says Dr. Yadav. "Retinols help reduce the appearance of fine lines and wrinkles, and smooth skin texture and tone."
Simplicity is the name of the game when it comes to New York City-based board-certified dermatologist Robert Finney, MD's skin-care routine... Once he's done with retinol, Dr. Finney uses Alastin's Restorative Skin Complex, which is packed with antioxidants and peptides proven to stimulate collagen and elastin production. "This doubles as a moisturizer," says Dr. Finney. And then it's off to bed for the dermatologist.
For board-certified dermatologist Melissa Levin, MD, located in New York City, caring for her neck and chest is just as crucial as caring for her face. "I teach my patients that the face, neck, and chest is one unit that should be treated, which is why I use Alastin Restorative Neck Complex as it's an antioxidant-based firming and tone-correcting cream that addresses crepiness, horizontal necklace lines, and discoloration."
For more, go to Allure.com.
Complementary Products




Gentle Cleanser

$49.00
Gentle gel cleanser that cleans without drying the skin.
---
Join the A-List
Stay in the glow with the latest beauty and skincare trends, products, and procedures.