13 Top Dermatologists Reveal Their Skin-Care Routines
---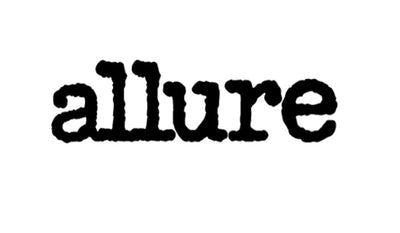 Ever wonder what
dermatologists
actually
put on their own faces, when they're home alone and no one is watching? We did too. That's why we asked top experts in the medical and skin-care fields to reveal what products they apply daily — and what ingredients really move the needle when it comes to the health and glow of their own complexions.
Some of their answers were predictable (as if a dermatologist would ever leave the house without SPF) and others were more surprising. (Did we hear that someone washes their face with a modest bar? Yep.) And while there are certain powerhouse ingredients few pros would forgo (like the brightening antioxidant vitamin C), their approaches vary from quick and easy to layered and savvy.
Michelle Henry, dermatologist in New York City
Night:
Henry ends her day with another thorough cleanse — this time using SkinMedica's AHA/BHA Exfoliating Cleanser for a deeper clean. "It removes the dirt, oil, environmental pollutants, and debris that accumulate over the course of the day," she says. She then tones again with P50 before applying Alastin's Renewal Retinol. "This is a great non-irritating formula that softens fine lines and wrinkles, reduces acne, and fights hyperpigmentation with minimal risk of inflammation," says Henry.
Read more on Allure.com. 
Complementary Products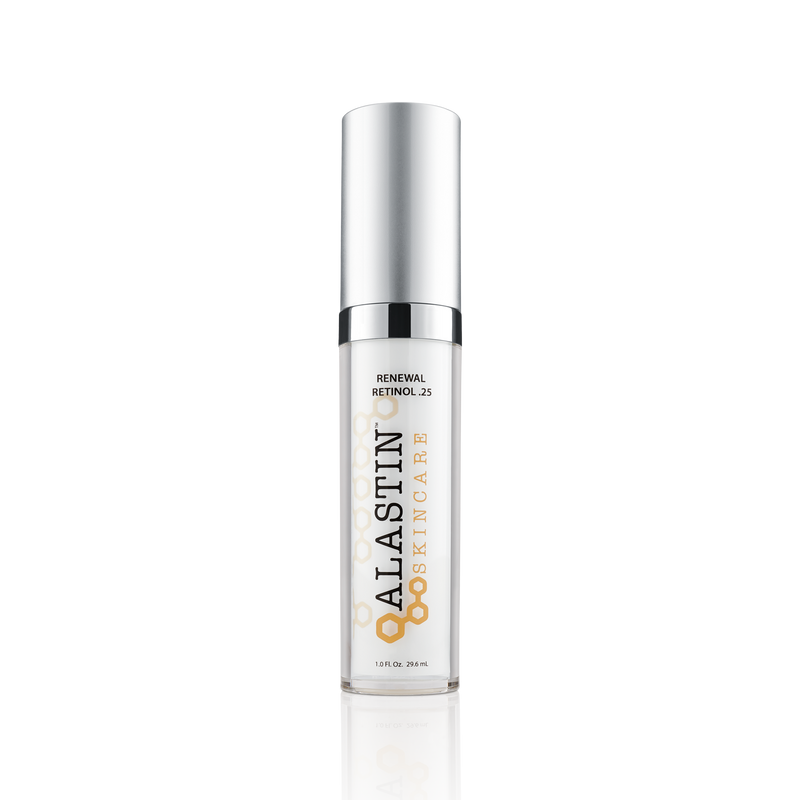 View Product
---
Join the A-List
Stay in the glow with the latest beauty and skincare trends, products, and procedures.