The Skin-Care Ingredient That Will Make You Look Younger Than J.Lo
---
... nabbing an ageless glow isn't necessarily out of reach for us mere mortals, thanks to this popular moisturizer and serum ingredient: peptides.
What are peptides? Peptides are short chains of amino acids (the building blocks of protein), says Deanna Mraz Robinson, M.D.
...Mraz-Robinson warns that some peptides used in skin-care products are too large to effectively go through the skin and get to work. "Invest in a peptide with proven results," she says (she likes Alastin Restorative Skin Complex).
Complementary Products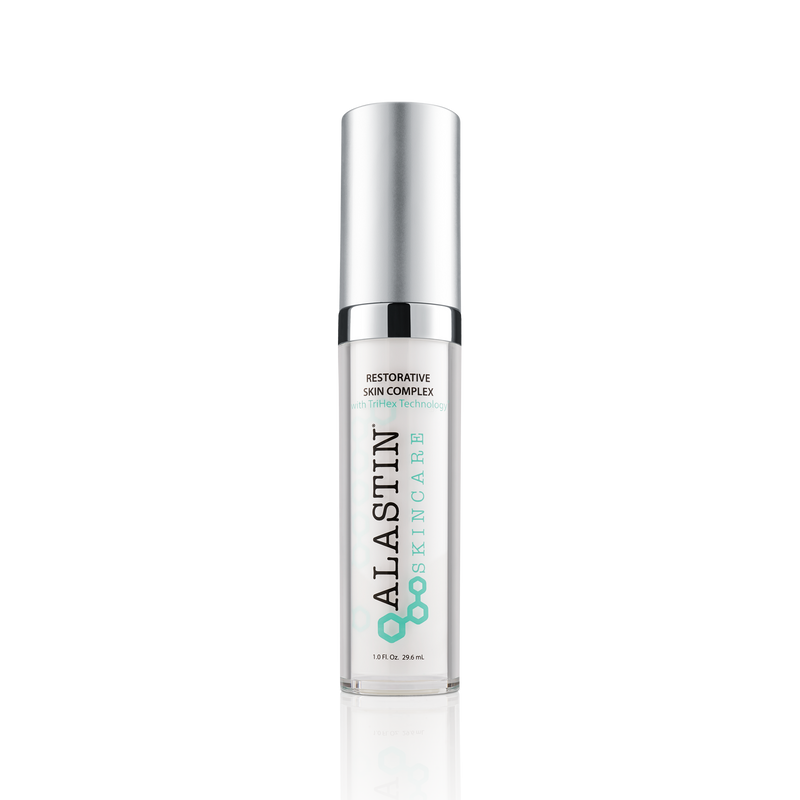 View Product
---
Join the A-List
Stay in the glow with the latest beauty and skincare trends, products, and procedures.