The Quickest - & Most Surprising - Way To Deal With Puffy Eyes.
---
This rich eye cream works to minimize puffiness over time by stimulating collagen production, thanks to a cocktail of ingredients that includes peptides and niacinamide.
Complementary Products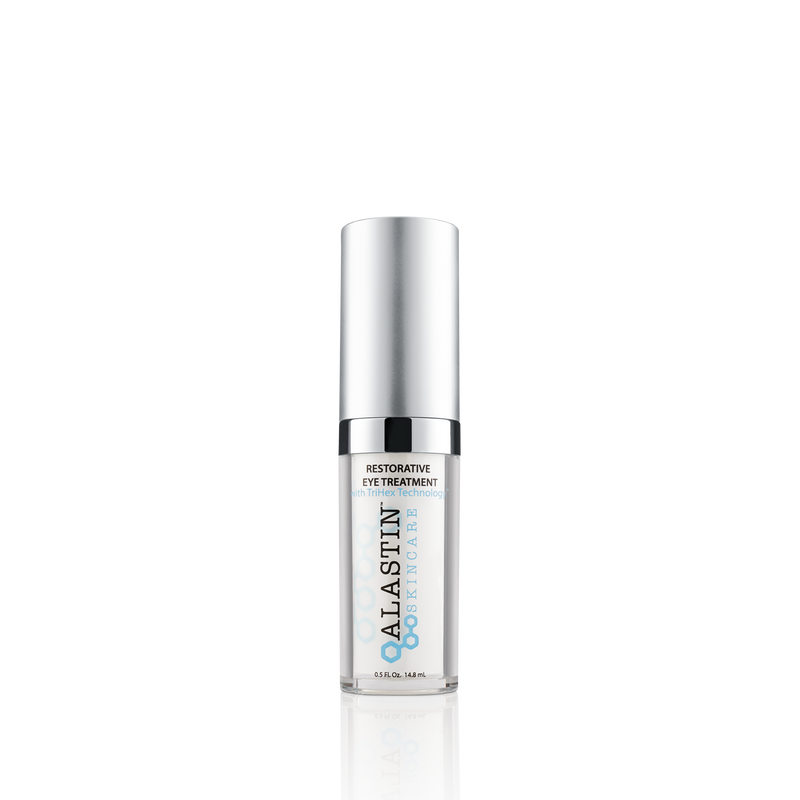 View Product
---
Join the A-List
Stay in the glow with the latest beauty and skincare trends, products, and procedures.