The Best Retinol Serums Recommended by Dermatologists
---
Ask a dermatologist one of the most effective ingredients found in skincare and chances are you'll be answered with retinol. The ingredient can be your skin's best friend as it helps in smoothing fine lines and wrinkles, brightening, and reducing the appearance of scarring. That's why some of 
the best retinol serums
 can be your secret weapon for achieving a gorgeous complexion.
"Alastin Renewal Retinol has encapsulated retinol to improve delivery while lessening irritation, combine with silver mushroom for hydration, oat extract to calm the skin, and hydroxymethoxyphenyl decanone, an antioxidant and hyularonic acid booster," Dr. Cheung says. 
Complementary Products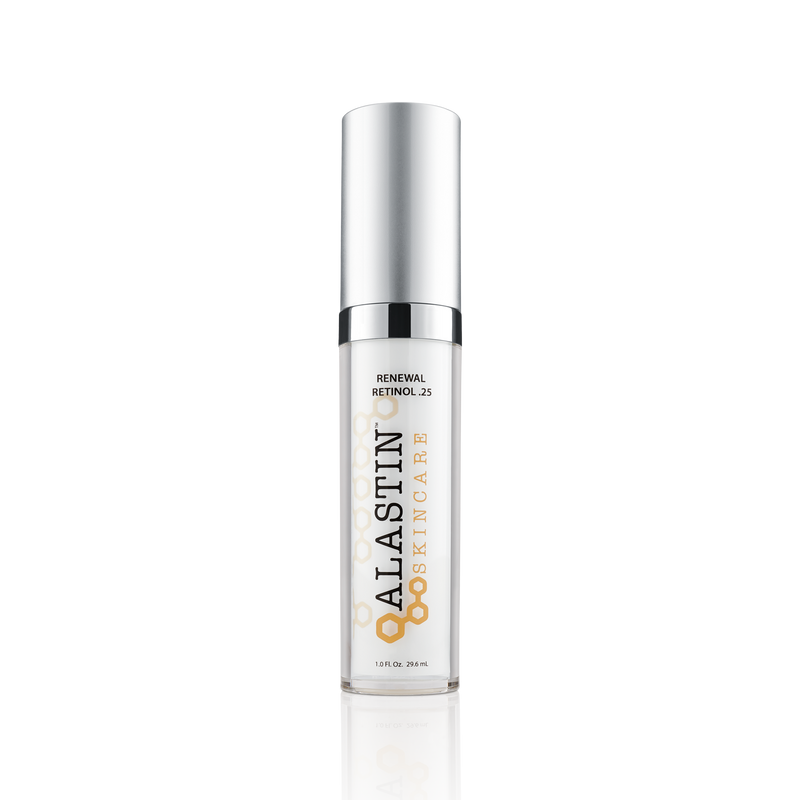 View Product
---
Join the A-List
Stay in the glow with the latest beauty and skincare trends, products, and procedures.