The Best Eye Creams to Use By Decade
---
Crow's-feet and fine lines start to become more visible in this decade, so Dr. Joel Schlessinger says, "If you haven't starting using active ingredients like peptides already, now is the time to incorporate them into your regimen. Collagen production slows as we age, which is one of the reasons why we start to see wrinkles at this stage of life. 
Another peptide-packed option, which Woodbury, NY oculoplastic surgeon David Schlessinger, MD likes to recommend to his patients, is Alastin Restorative Eye Treatment. It features the brand's proprietary TriHex Technology, a blend of tripeptide-1 and hexapeptide-12 that supports the skin's natural ability to generate new, healthy elastin and collagen. It also contains sodium hyaluronate, which is derived from hyaluronic acid and offers similar benefits, but has a smaller molecular size so it can penetrate the skin even better.

Read more on NewBeauty.com. 
Complementary Products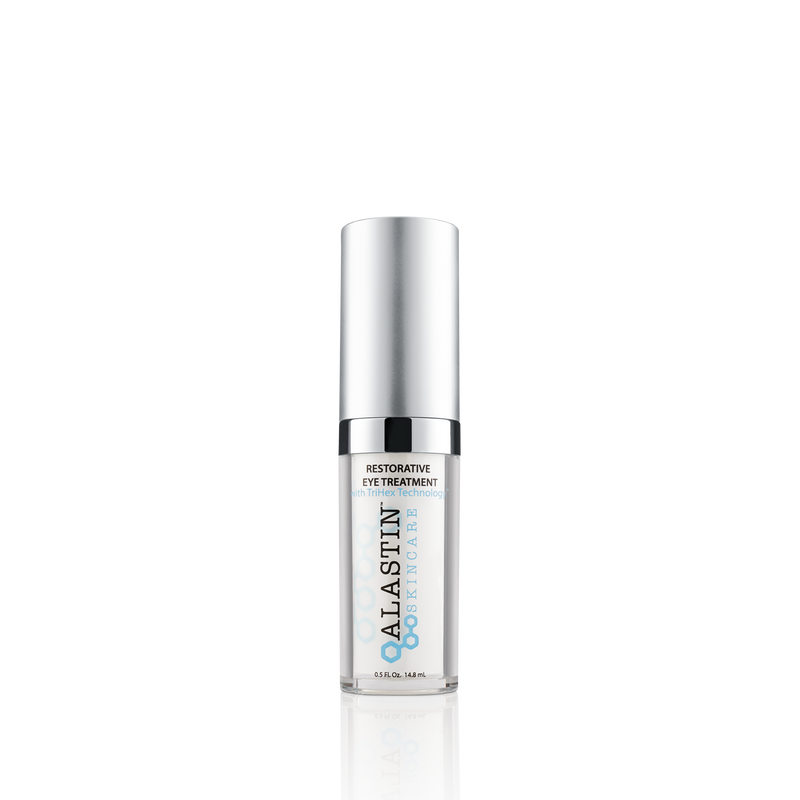 View Product
---
Join the A-List
Stay in the glow with the latest beauty and skincare trends, products, and procedures.