The Best Brightening Eye Creams of 2023
---
 According to Kristy Bailey, M.D. a double-board certified dermatologist, medical director, and founder of FCP Dermatology MD, Alastin
Restorative Eye Treatment
can increase your elastin content by 250 percent. "Dark under-eyes are generally due to thin under-eye skin, allowing you to see the structures under the eye," she explains. "If there is a valley or hollow under the eye, then the best way to brighten the under-eye is to fill in that hollow. If the hollow is removed, then light shines off the under eye differently making it appear brighter. Picking an eye cream with caffeine and peptides can help give you a morning refresh." Luckily, this dermatologist-approved product is made with both ingredients. The peptides in this eye cream help to reduce the appearance of puffiness and smooth out fine lines, while the caffeine works to minimize dark circles. To really make eyes look awake, use this cream on your upper eyelids, too.
Complementary Products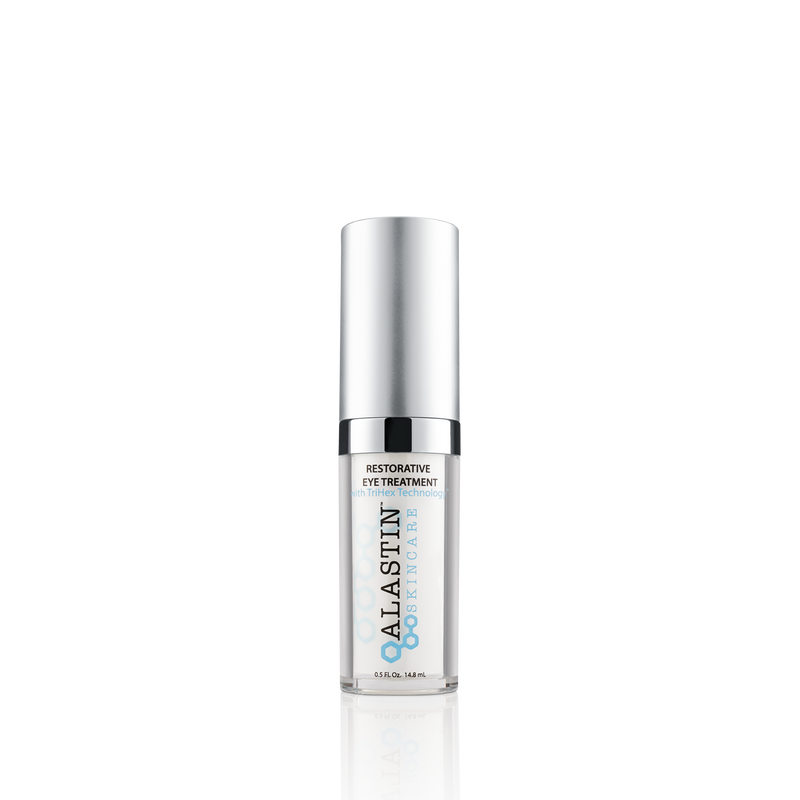 View Product
---
Join the A-List
Stay in the glow with the latest beauty and skincare trends, products, and procedures.