The Anti-Aging Benefits of Peptides In Your Skin-Care Products
---
Alastin Restorative Skin Complex named one of the best skin-care products with peptides.
In the world of anti-aging skin-care ingredients, there are some major players experts talk about all the time: retinol, hyaluronic acid, and antioxidants. And while peptides aren't necessarily always at the top of the list, they're more commonly used (and more effective) than you may think. Ahead, top dermatologists answer all of your peptide questions.

What are peptides?
"Peptides are chains of amino acids that are the building blocks of protein in the skin," explains dermatologist Rhonda Klein, M.D., partner at Modern Dermatology of Connecticut. These short chains are able to penetrate the top layer of the skin, where they go to work delivering their anti-aging benefits, such as helping stimulate collagen production and fight fine lines and wrinkles. ...

Complementary Products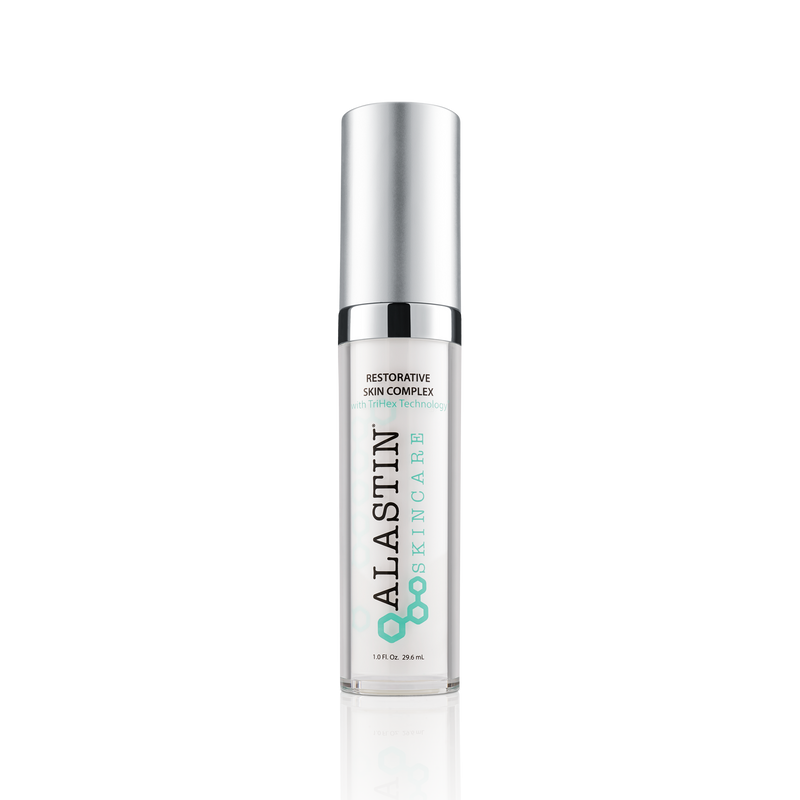 View Product
---
Join the A-List
Stay in the glow with the latest beauty and skincare trends, products, and procedures.