The 8 Best Eye Creams To Smooth Fine Lines and Wrinkles
---
Best Overall: Alastin Restorative Eye Treatment
This multi-tasker is one of Rodney's favorites, a standout formula that effectively addresses fine lines and wrinkles, as well as other common eye area concerns such as dark circles and puffiness. At work is the brand's proprietary TriHex technology, a blend of peptides and other ingredients that stimulates the production of healthy, new collagen and elastin while also clearing out damaged collagen and elastin.
There's also antioxidant-rich green tea in the mix, as well as hydrating and brightening niacinamide. In short, it leaves skin firmer and more youthful, says Rodney, who also lauds the cosmetically elegant, matte finish that goes on and blends into the thin skin around the eyes completely seamlessly.
Read more on Brides.com.
Complementary Products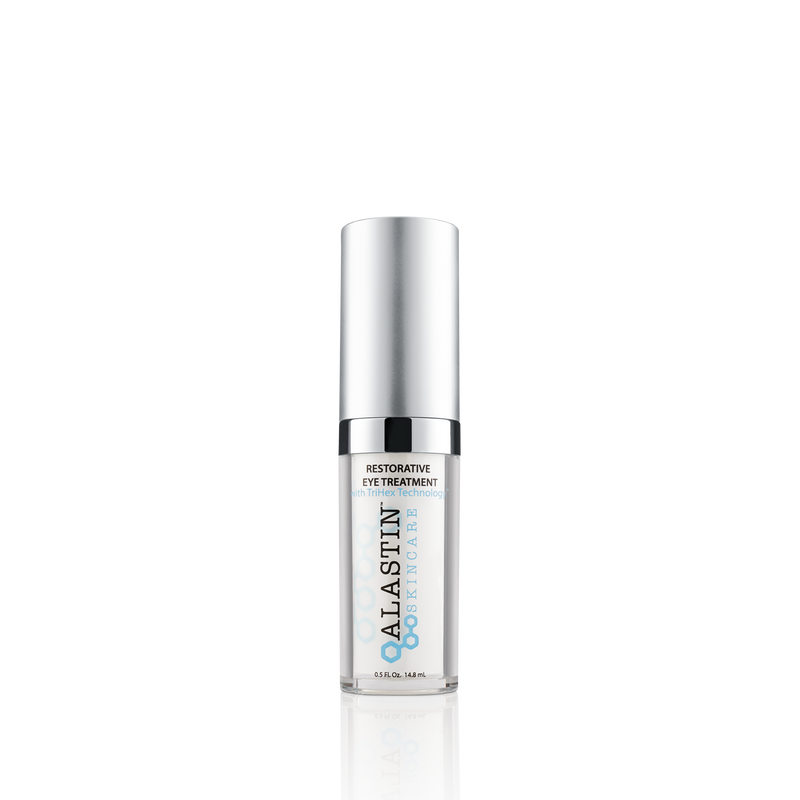 View Product
---
Join the A-List
Stay in the glow with the latest beauty and skincare trends, products, and procedures.