Peptides vs. Retinol: How to Use Each so Your Skin Gets the Best of Both Worlds
---
"Alastin's Restorative Complex is an incredible option. It is highly effective at combating the visible signs of aging as it contains peptides within its Patented TriHex Technology. It is ideal for smoothing fine lines and wrinkles and restoring skin health for a vibrant, more youthful appearance, all with a non-comedogenic formula," Viscusi says.
Complementary Products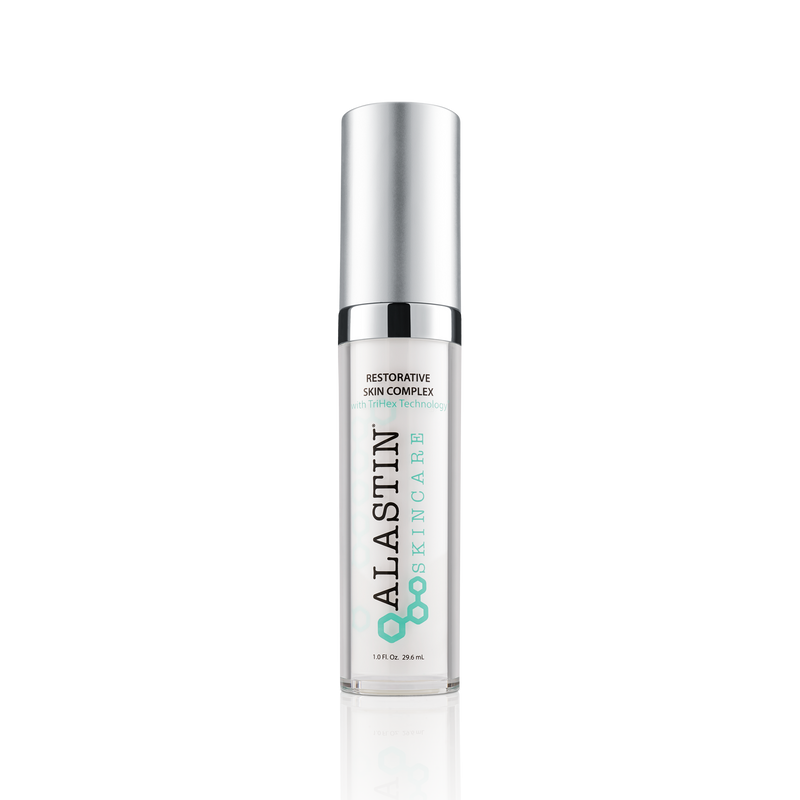 View Product
---
Join the A-List
Stay in the glow with the latest beauty and skincare trends, products, and procedures.