Best Sunscreens for Oily, Acne-Prone Skin, According to Dermatologists
---
HydraTint Pro Mineral Broad Spectrum Sunscreen SPF 36
"While this is a more pricey pick, it's a completely mineral-based sunscreen with both zinc oxide and titanium dioxide, and it has an incredibly lightweight feel that blends perfectly into the skin," says Dr. Goldman. "The tint provides coverage to even out blemishes, skin tone, and often doubles like makeup for some. It also boasts unique ingredients including thermus thermophillus ferment and asteriscus graveolens extract, which function to protect against free radicals from the sun and mitigate damage from environmental stress, respectively," she adds.
Complementary Products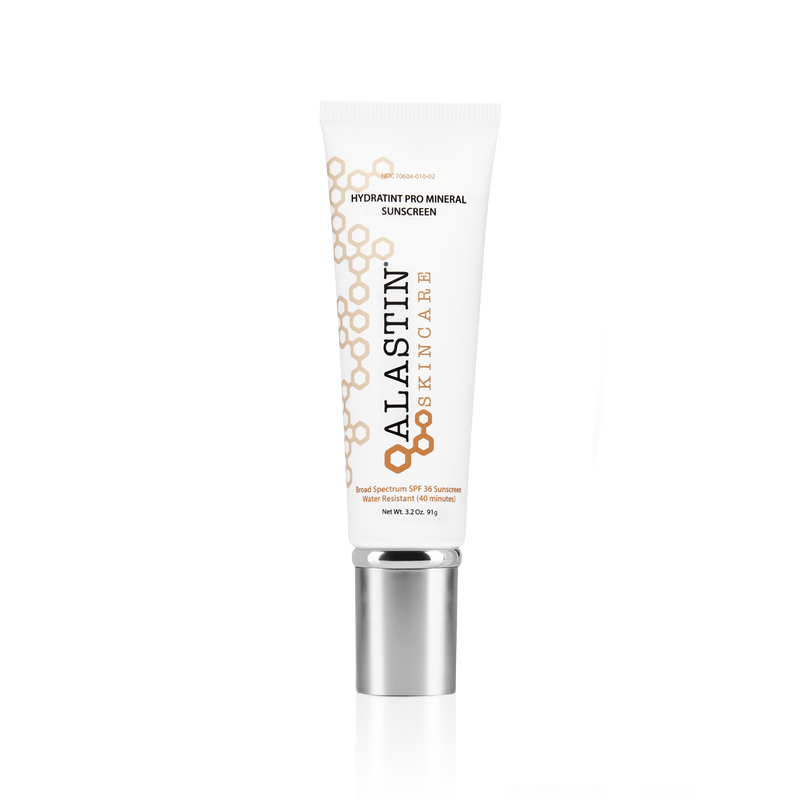 View Product
---
Join the A-List
Stay in the glow with the latest beauty and skincare trends, products, and procedures.