Best Over-the-Counter Retinols That Smooth Fine Lines and Wrinkles
---
Renewal Retinol .25
Dry skin types will love that this over-the-counter retinol serum is infused with silver mushroom extract—a plant-based humectant that's just as good (if not better) at plumping and hydrating the skin as hyaluronic acid. It comes in two strengths: 0.25 and 0.5. If you're new to retinol I suggest starting with 0.25 and if you're a long-time user go with the 0.5 version.
THE REVIEW: "My dermatologist recommend I start using this to smooth my fine lines and fade my dark spots and I'm so glad I did," one tester writes. "The results are seriously impressive and I love how the silky texture feels on my skin.
For the full article, go to Cosmopolitan.com.
Complementary Products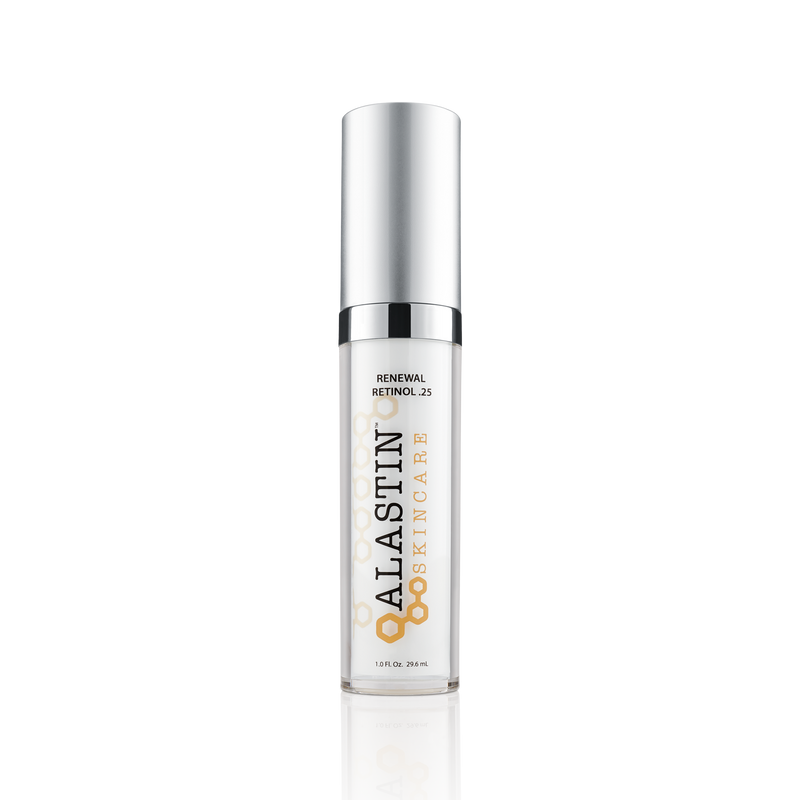 View Product
---
Join the A-List
Stay in the glow with the latest beauty and skincare trends, products, and procedures.