9 Top Dermatologists Reveal Their Skin-Care Routines
---
Dermatologists spend their days diagnosing and treating their patients' skin — but how do they care for their own complexions? We asked, and they delivered.
When it comes to her own skin-care routine, board-certified dermatologist Michelle Henry relies on an intuitive approach. "I like listening to my skin's needs on a daily basis and adjusting as needed," she says. "Your skin's needs can change based on your microenvironment — however, I do have some mainstay products."
Henry's night routine includes ALASTIN's Renewal Retinol. "This is a great non-irritating formula that softens fine lines and wrinkles, reduces acne, and fights hyperpigmentation with minimal risk of inflammation," says Henry.
Complementary Products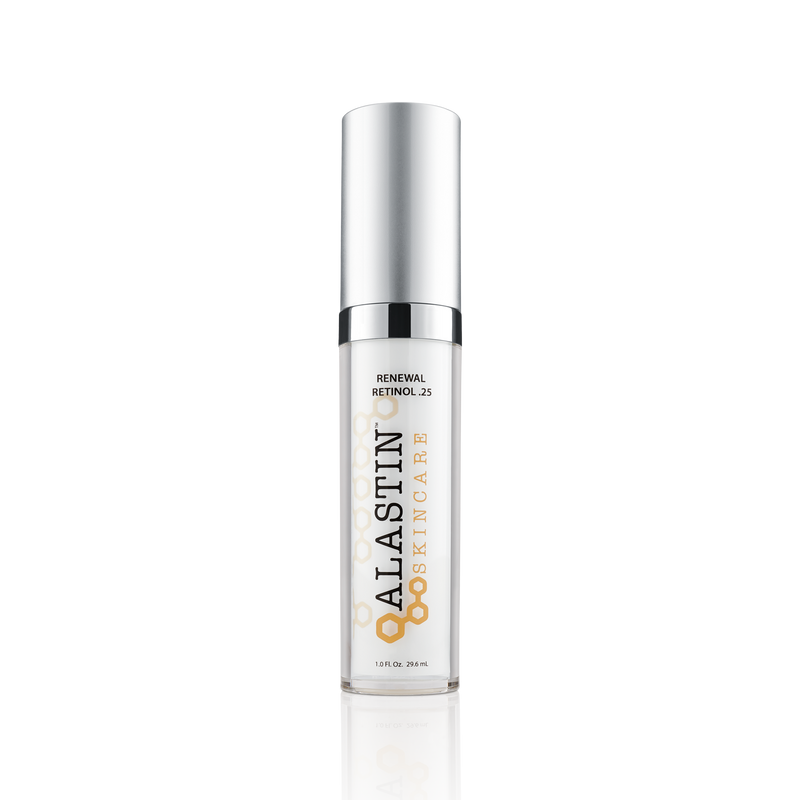 View Product
---
Join the A-List
Stay in the glow with the latest beauty and skincare trends, products, and procedures.