9 Anti-Aging Products So Good They Don't Need Flashy Packaging
---
As the saying goes: Don't judge a book by its cover, but when it comes to beauty, it's hard not to judge a product by its packaging. With a new, minimally packaged, millennial pink brand popping up by the day, it's no secret that it's what's on the outside that sells, and we'd be kidding ourselves if we didn't admit that we're naturally drawn to great marketing and sleek and chic packaging.
But it's what on the inside that actually matters, right? And nowhere does that ring truer than when it comes to skin care products. A pretty product might look great on your vanity, but super efficacious products give you great skin, and we'll take that over the former any day.
Complementary Products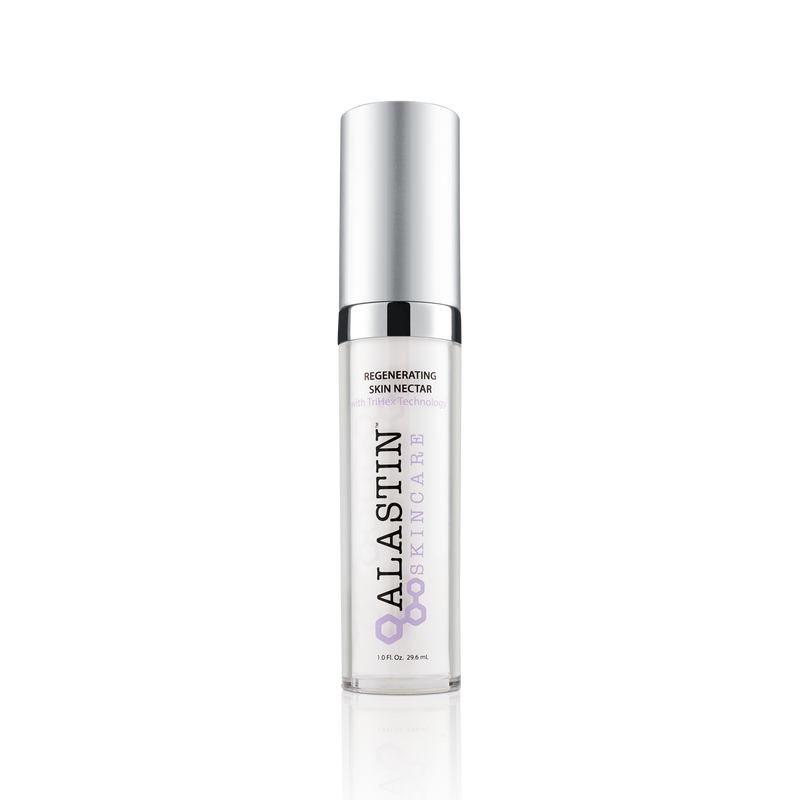 View Product
---
Join the A-List
Stay in the glow with the latest beauty and skincare trends, products, and procedures.