6 products to get rid of stretch marks and cellulite
---
TransFORM Body Treatment
For a natural solution, Robinson finds this treatment perfect for aiding your skin's production of elastin and collagen, two essential properties to achieve younger-looking skin. Whether from pregnancy or body changes, it's normal to eventually produce scars, but this treatment uses the latest in beauty technology to help disguise them.
"TriHex Technology supports the skin's natural production of new elastin and collagen aiding in healing and filling in depressed scars," Robinson said.
Complementary Products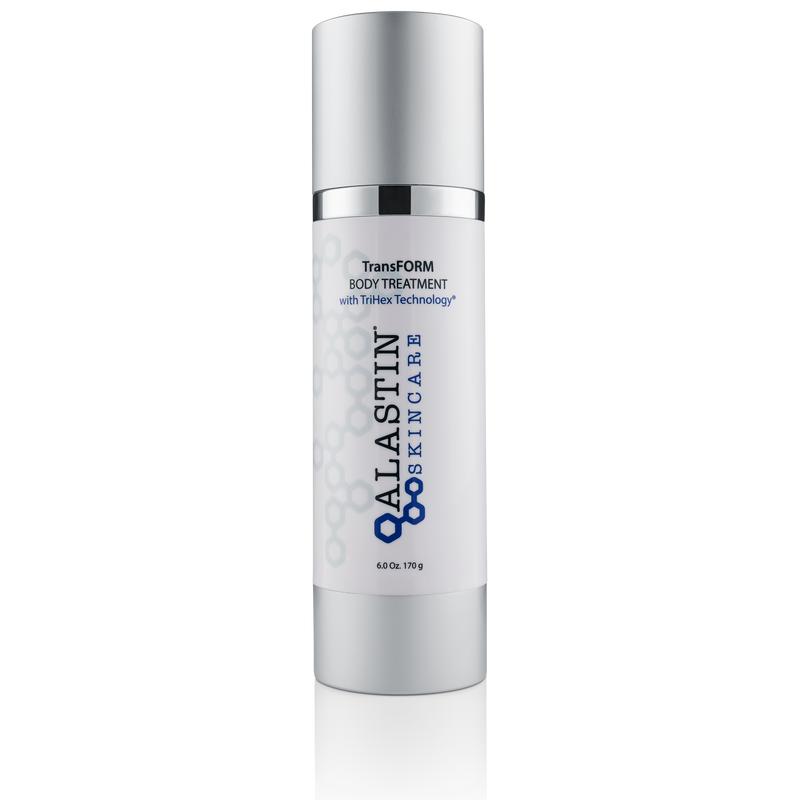 View Product
---
Join the A-List
Stay in the glow with the latest beauty and skincare trends, products, and procedures.