These Retinol Alternatives Are Perfect for People With Sensitive Skin
---
Sometimes the simplest answer is the best one. That's exactly why we (and Chicago dermatologist Rachel Pritzker, MD) love Alastin Skincare. The do-it-all TriHex Technology—a blend of peptides—essentially hits Ctrl + Alt + Del to eliminate the by-products of aging and to stimulate collagen growth—all sans retinol. "This complex of peptides can help clear away debris present from skin damage," says Dr. Pritzker. "It also has peptides to help with the luminosity and plumpness of the skin." We may not always be the best at multitasking, but Alastin Skincare definitely is.
Complementary Products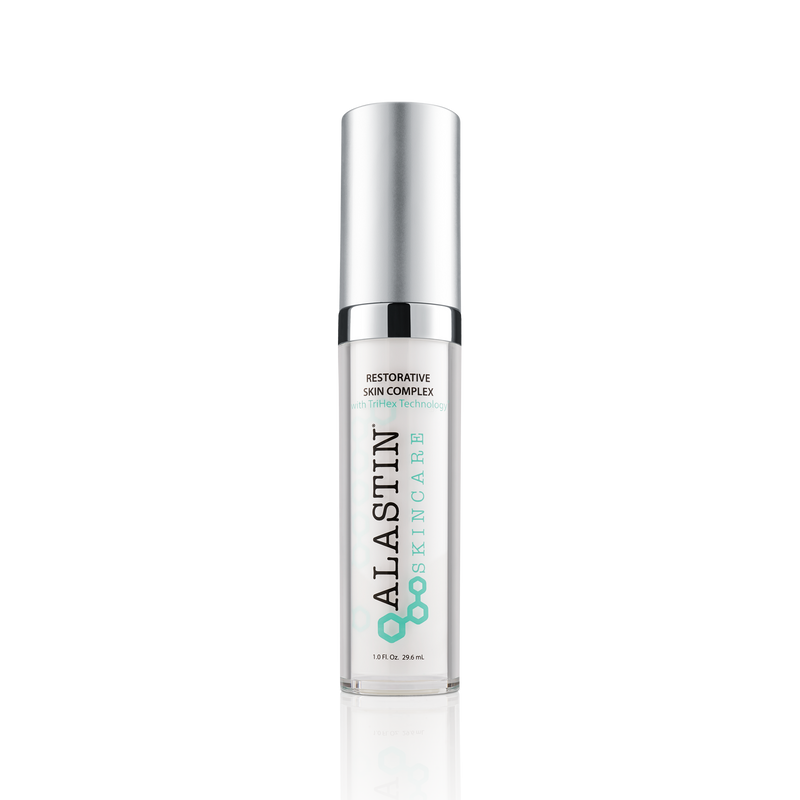 View Product
---
Join the A-List
Stay in the glow with the latest beauty and skincare trends, products, and procedures.