The 35 Best Fragrance-Free Skin-Care Products, According to Dermatologists
---
The world of fragrances in skin-care products can be puzzling. Oftentimes a product will be marketed as having no fragrance, but in fact, the company is referring to no synthetic fragrance and there is actually natural fragrance from essential oils. Additionally, Miami Beach, FL dermatologist Melissa Lazarus, MD says it's important to remember that "unscented" and "fragrance-free" are different. "Unscented means the product often has a masking fragrance so your nose doesn't detect the actual scent of the product," she explains. "Fragrance-free truly is fragrance-free."
Each of the products mentioned below fully fits the bill, and has the added bonus of being endorsed by a leading dermatologist, if not two (or more!).
"I also love Alastin products for daily skin care. From their Gentle Cleanser, Ultra Nourishing Moisturizer, Broad Spectrum Sunscreen and Hydratint, which are elegant and great for all skin types, to their anti-aging line with TriHex peptide technology, Alastin has an amazing lineup of effective, gentle skin care for even the most sensitive skin types."
—Dr. Honet
Complementary Products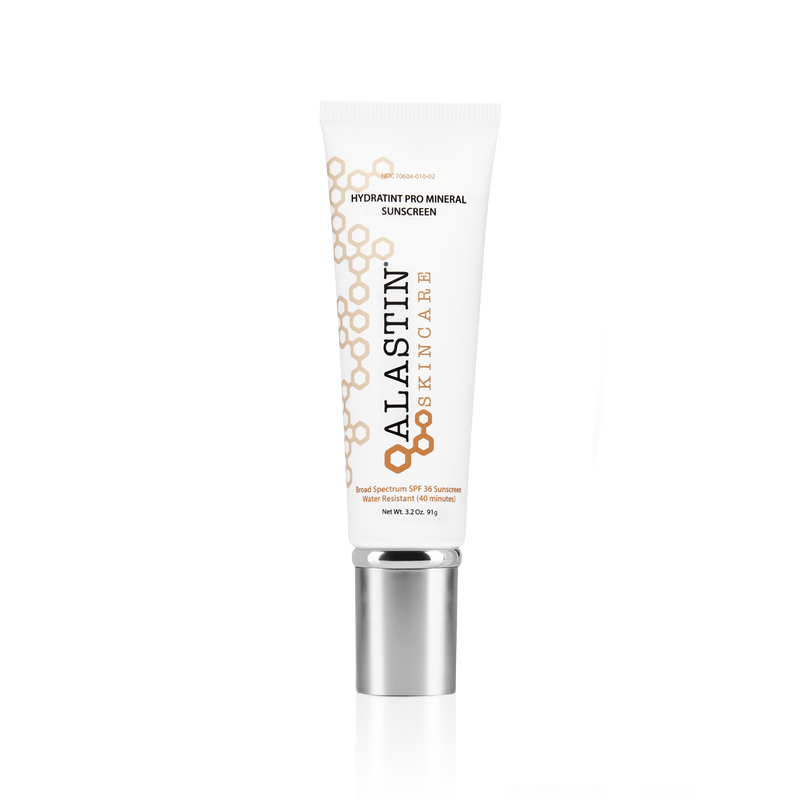 View Product
---
Join the A-List
Stay in the glow with the latest beauty and skincare trends, products, and procedures.