Must-Have Performance-Based Skincare For The Aging Body
---
...TransFORM Body Treatment is a first-of-its-kind treatment lotion to help take hot and cold fat reduction to the next level. It can also be used as a post-procedure topical treatment after body tightening procedures. I use TransFORM Body Treatment after I use my Silkn' Silhouette Body Contouring Device at home to add even further benefit.
"Patients are looking for ways to enhance the results from non-invasive body sculpting or volume reducing procedures," says Dr. Amy B. Lewis, Cosmetic Dermatologist in New York City.Lewis continues, "TransFORM has revolutionary enzymes to aid in clearing residual broken-down fat debris in the treated area, and also helps recondition crepey loose skin by supporting new collagen and elastin production. Patients continue to use it long term to maintain improved skin texture."
This unique formula utilizes a patent pending LipoDRONE™ Delivery System to target the fat layers of the skin to help accelerate the body's natural removal process of post-procedure fat debris.I love thetightening results I get on the back of my arms and my inner thighs—two places that have gotten harder to get firm as I have gotten older... 

Complementary Products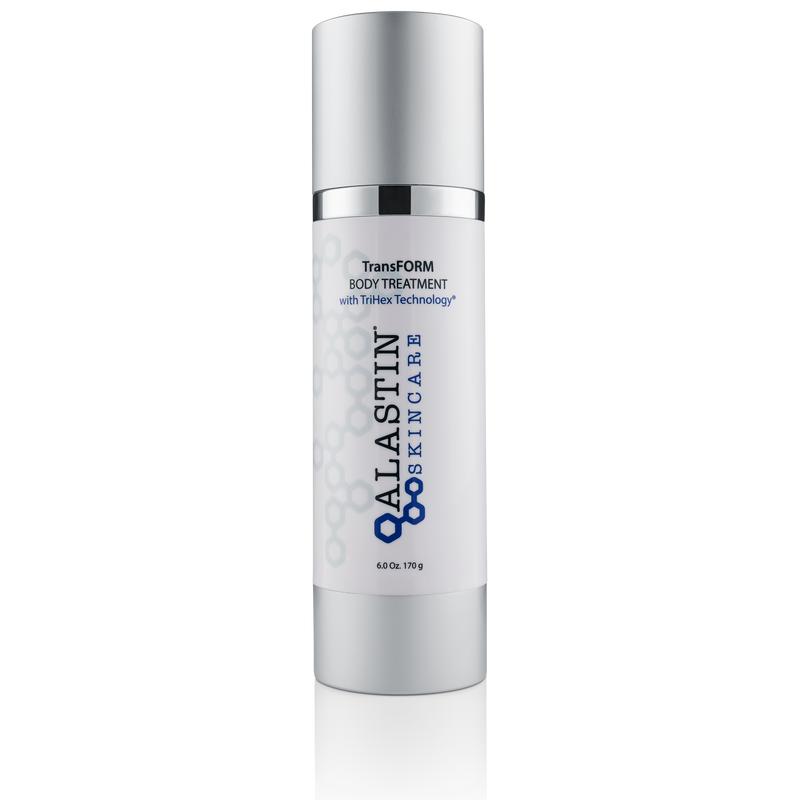 View Product
---
Join the A-List
Stay in the glow with the latest beauty and skincare trends, products, and procedures.