How to Get Rid of Forehead Wrinkles, According to Skincare Pros
---

If your
forehead wrinkles
 are becoming eyebrow-raising (literally!) and you'd like to make them go away — or prevent them from appearing in the first place — you've come to the right place.
Can you treat forehead wrinkles at home?
Yes! Here's how to get rid of forehead lines with OTC fixes such as efficacious skincare ingredients and at-home laser treatments:
Collagen-producing skincare.
 Look for leave-on 
skincare products
 like 
serums
 and creams with "ingredients like peptides, which help with collagen and elastin formation, and 
retinol
, which boosts skin cell turnover and collagen production to smooth texture," says Aral... Dr. Mraz Robinson suggests the topical peptide Alastin Restorative Skin Complex "to support collagen and elastin fiber formation." For best benefits, know that "some are made to be used all over the face, while others target the lines themselves," Aral says. "Apply daily for at least four weeks and up to 12 to see results."
Complementary Products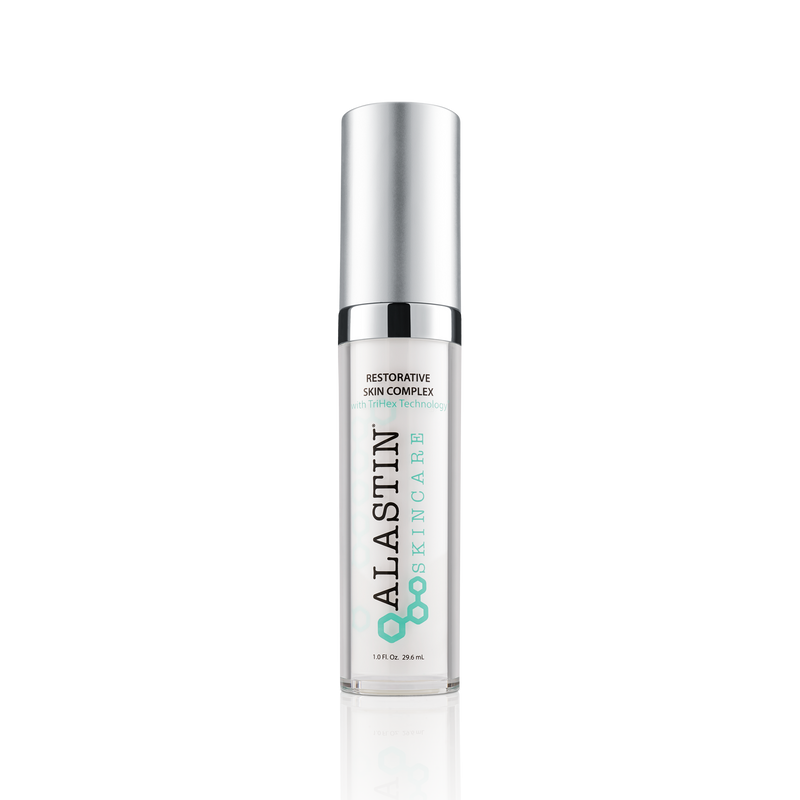 View Product
---
Join the A-List
Stay in the glow with the latest beauty and skincare trends, products, and procedures.