Best Anti-Aging Serum for Fine Lines, Wrinkles, and Dark Spots
---
"The TriHex technology used in this formula is what makes it such a great anti-aging serum for daily use," says licensed esthetician Brittany Blancato. "TriHex clears away damaged collagen and elastin and stimulates your tissue to rebuild, and regenerate new collagen and elastin in its place, resulting in smoother, healthier skin." This serum also contains silver mushroom extract, a powerful hydrating ingredient (it's ten times more hydrating than hyaluronic acid) that helps moisturize and plump skin, says Blancato.
THE REVIEW: "I've been using this serum for six months and my skin is absolutely glowing," writes one tester. "I get compliments from family and friends about how amazing my skin looks! This is a must-have for anyone's skincare regimen."
Read the full article at Cosmopolitan.com.
Complementary Products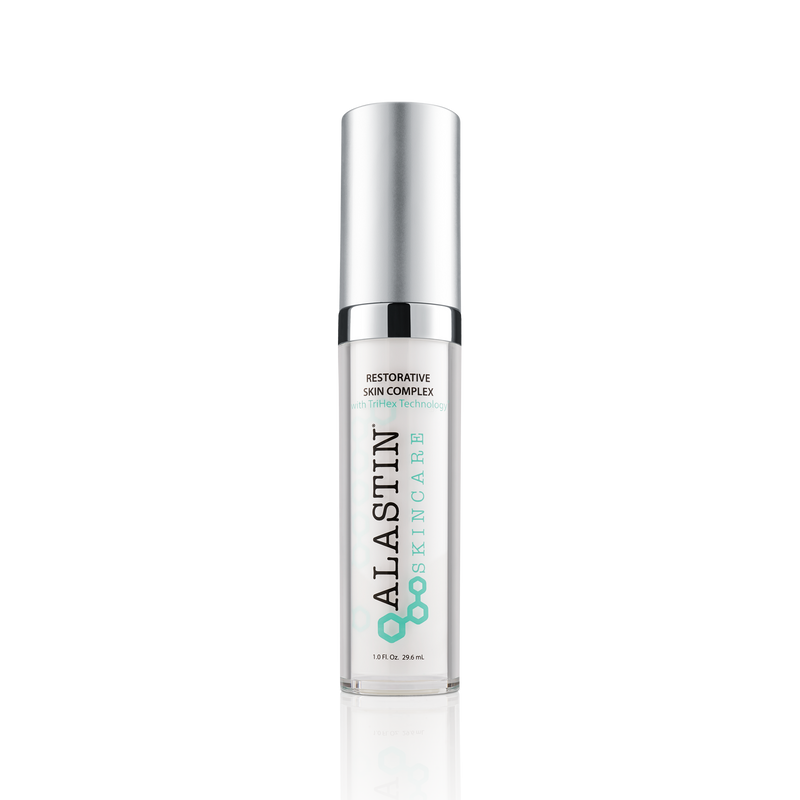 View Product
---
Join the A-List
Stay in the glow with the latest beauty and skincare trends, products, and procedures.