ALASTIN Skincare™, Inc. breaks through with award for MOST INNOVATIVE PRODUCT at MyFaceMyBody
---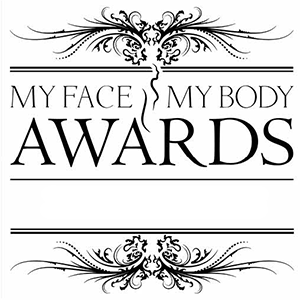 CARLSBAD, CA — November 9, 2016 — ALASTIN Skincare™, Inc. - a specialty aesthetics company dedicated to developing and marketing innovative, clinically-tested physician-dispensed skin care products with proprietary TriHex Technology™ - is thrilled to announce that ALASTIN Skin Nectar™ with TriHex Technologyhas earned the award for Most Innovative Product in the first annual 2016 MyFaceMyBody Aesthetic Awards US event.
Described as the beauty industry's Oscars, the prestigious and internationally recognized MyFaceMyBody Awards celebrates the best of the best in cosmetics and aesthetics. As the only consumer awards program dedicated to the aesthetic industry, MyFaceMyBody acknowledges and applauds brands for innovation and popularity. ALASTIN Skin Nectar with TriHex Technology was selected by a panel of experts, all leaders in the fields of aesthetics, then ultimately voted on by consumers.
Chosen from among numerous competitors, ALASTIN Skin Nectar with TriHex Technology marks a breakthrough in skincare for its ability to support the skin's natural regenerating processes to produce new, healthy elastin and collagen. The product is designed to help clear away the damage and debris in the skin's extracellular matrix due to sun exposure and aging, and also calm the skin and reduce the appearance of redness to accelerate post-procedure healing and promote healthier skin that looks and acts younger.
"We are delighted to have our ALASTIN Skin Nectar with TriHex Technology recognized as the Most Innovative Product of 2016 by the esteemed judges of MyFaceMyBody, during their first annual Americas aesthetic awards competition," stated Dr. Alan Widgerow, Chief Medical Officer, ALASTIN Skincare. "Our proprietary technology is used in aesthetic physicians' offices prior to and after rejuvenating procedures such as laser resurfacing, peels, energy based treatments, etc. ALASTIN Skin Nectar with TriHex Technology helps prepare the skin for a rejuvenating procedure and supports the skin's natural ability to produce new, healthy elastin and collagen. It can be applied immediately post-procedure for faster recovery and healthier looking skin."
"ALASTIN Skin Nectar has been an excellent addition to our practice to speed the recovery process and enhance results when used prior to and after ablative laser resurfacing and other rejuvenating procedures," said Mark Youssef, MD, Younique Cosmetic Surgery, in Santa Monica, CA. "It calms the skin, reduces redness and promotes healing so that our patients can get back to their lives more rapidly."
ALASTIN Skin Nectar with TriHex Technology and is available for purchase through physicians. Visit alastin.com to find a physician retailer near you.
Complementary Products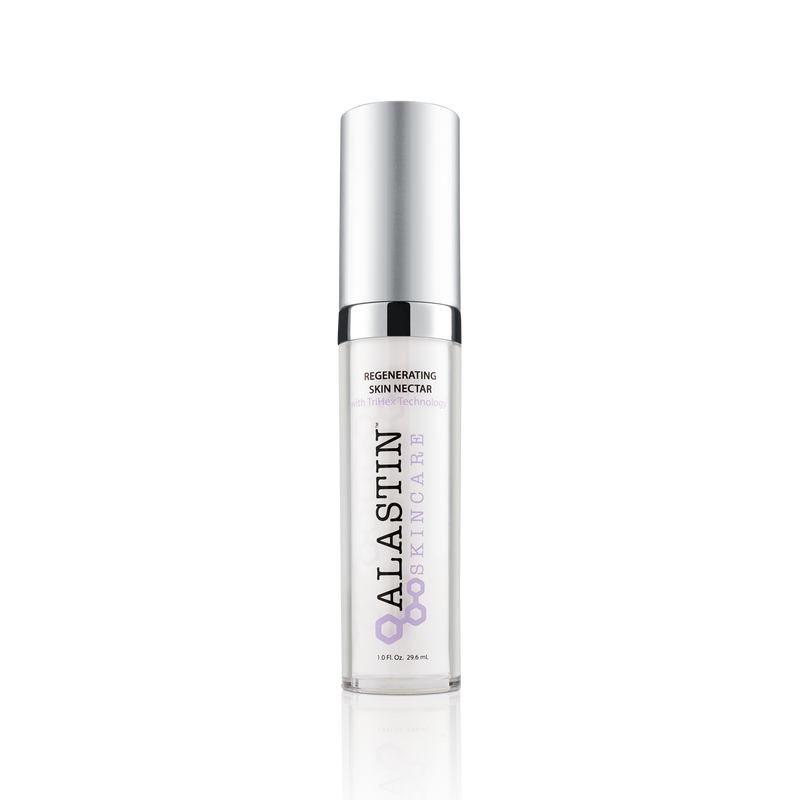 View Product
---
Join the A-List
Stay in the glow with the latest beauty and skincare trends, products, and procedures.