Your Dry Skin Will Thank You For These Hydrating Face Washes
---
Dealing with dry skin can be an uphill battle. As the first step in your regimen, cleansing is essential—but washing your face can strip it of its natural oils, leading to even drier skin in a vicious cycle. While it's important to use a great facial moisturizer, it's equally critical to find a proper face wash for dry skin—something designed to hydrate, cleanse, and perhaps even treat, while maintaining your skin's barrier. Whether your face is itchy, extra sensitive, or simply looking for some extra moisturizing TLC, we turned to dermatologists to find the best face washes for dry skin at the drugstore, and beyond...
"It [Gentle Cleanser] thoroughly removes dirt and makeup, plus is gentle enough for post-procedure or after surgery" says Dr. Lesley Rabach, facial plastic surgeon and co-founder of LM Medical.

Complementary Products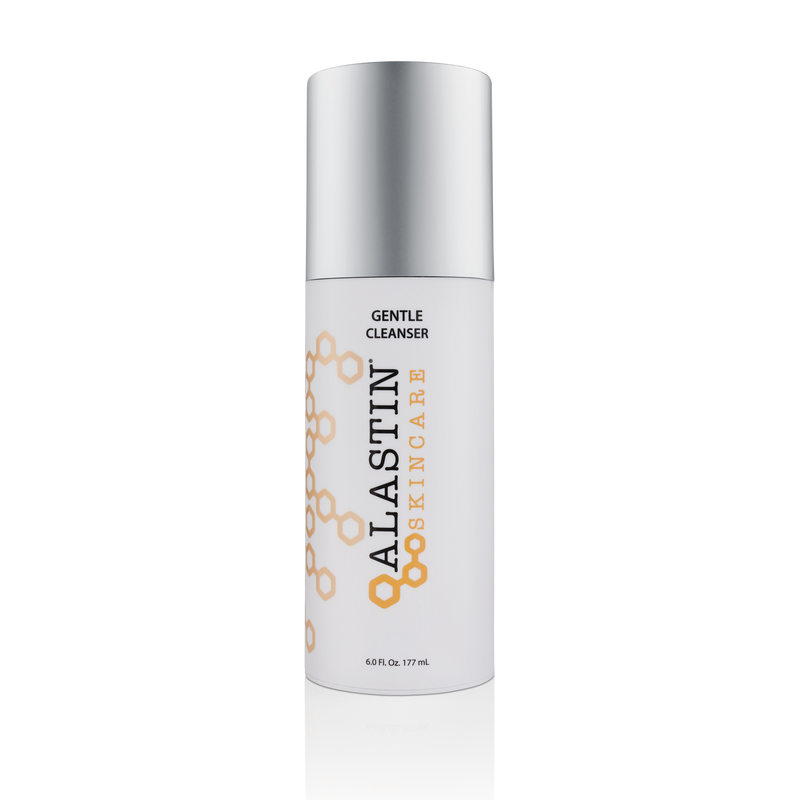 View Product
Gentle Cleanser

$49.00
Gentle gel cleanser that cleans without drying the skin.
---
Join the A-List
Stay in the glow with the latest beauty and skincare trends, products, and procedures.