What's New in Beauty from American Spa
---
"This product, from Alastin Skincare, combat the signs of aging by delivering active retinol in a solid lipid. It can be used every evening to help fight fine lines and wrinkles."
Complementary Products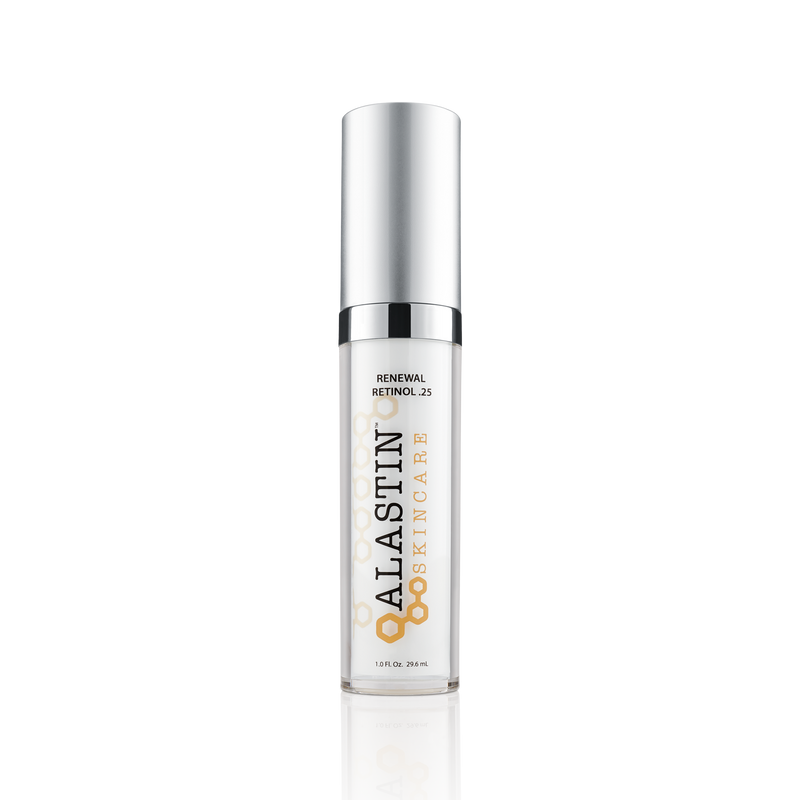 View Product
---
Join the A-List
Stay in the glow with the latest beauty and skincare trends, products, and procedures.