We Asked 3 Dermatologists To Share Their Nighttime Skin Routines—Here's What They Said
---
When it comes to skin experts, dermatologists obviously come out on top. Which made us wonder: How are the pros taking care of their own skin—and how can we steal their secrets? Get ready to take notes! We're peeking into the bathroom cabinets of three top dermatologists to see what potions and lotions they slather on themselves before catching the best prescription of all: beauty sleep. You might want to add some new steps into your bedtime skin-care routine!
Complementary Products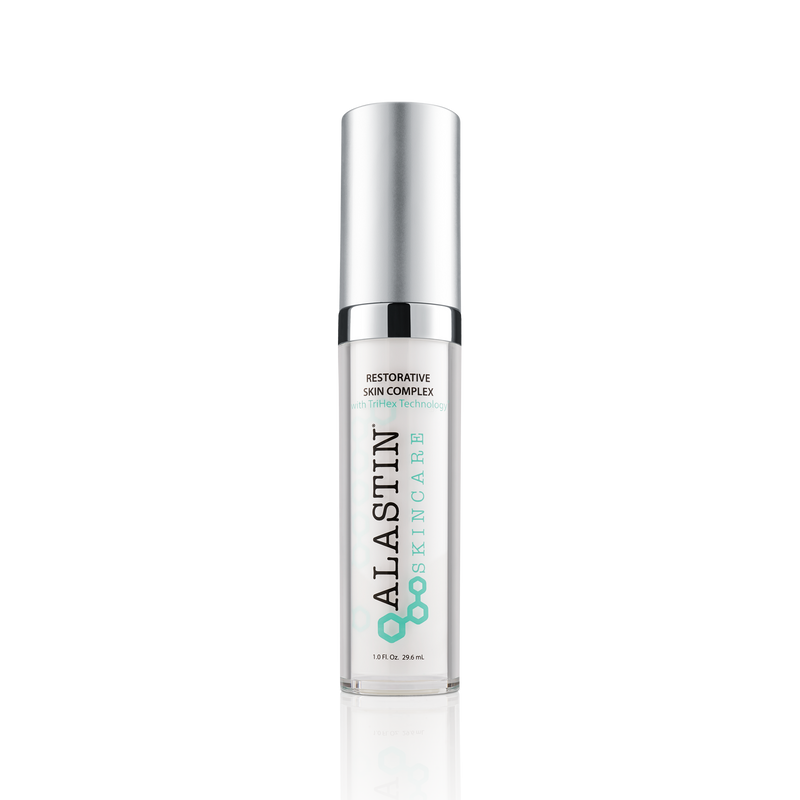 View Product
---
Join the A-List
Stay in the glow with the latest beauty and skincare trends, products, and procedures.