This Gentle Serum Delivers And Dermatologists' Offices Can't Keep It In Stock
---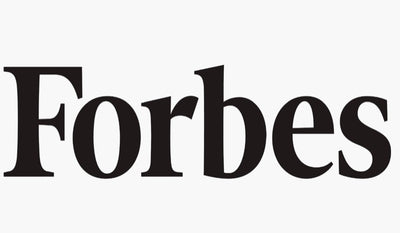 As a beauty writer in her mid-40s, I am definitely no stranger to laser treatments and it is during one of my recent trips to the dermatologist's office that I was introduced to Alastin Regenerating Skin Nectar, a peptide serum designed to be used before and after in-office procedures to improve outcomes. I used it prior to a Halo laser treatment and fell in love with its soothing properties and weightless feel. I have thin, freckly, sensitive skin and was impressed at how non-irritating the formula was, while still imparting some serious plumping benefits not to mention speeding up my healing from my laser procedure. The formula disappears into the skin and plays well with any antioxidant product you may have in your regime. Since the Alastin brand launched in 2015, more and more dermatologists and plastic surgeons recommend it due to the thorough science backing the brand. Says D.C.-based plastic surgeon Dr. Munique Maia,
"The healing properties make the Alastin Regenerating Skin Nectar unique. There are published scientific studies showing expedited healing, decreased inflammation and improved aesthetic outcomes. A lot of my patients who wouldn't consider procedures like microneedling and laser resurfacing because of the downtime are now undergoing these treatments."
Read more on Forbes.com.
Complementary Products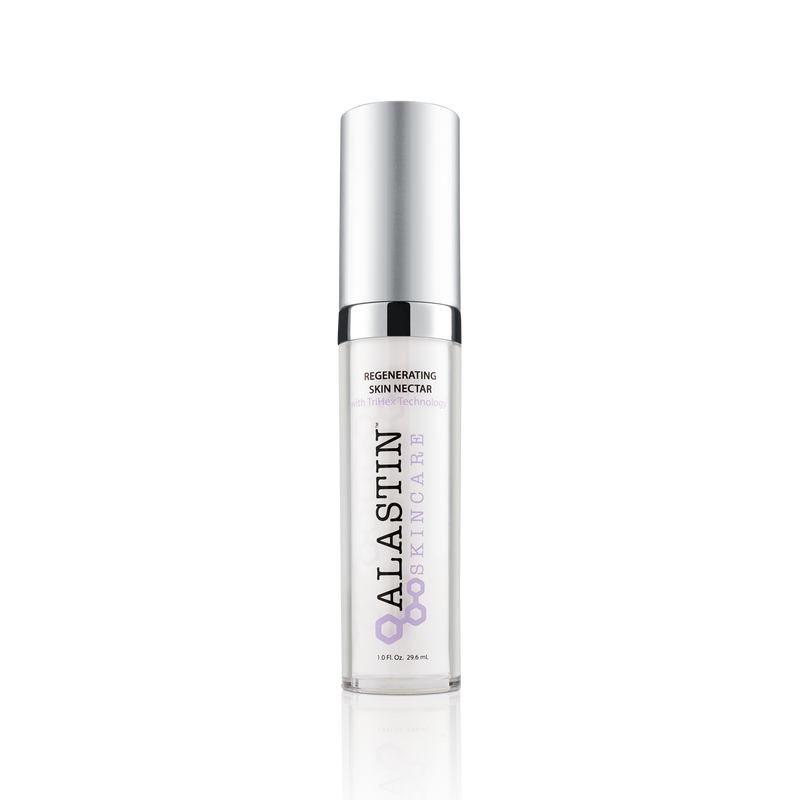 View Product
---
Join the A-List
Stay in the glow with the latest beauty and skincare trends, products, and procedures.