These Are the Best Ways to Firm Saggy Knees
---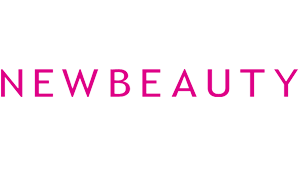 While moisture plays a role to some degree, Miami dermatologist Joely Kaufman, MD, says the best way to combat crepey skin is with topical application of ingredients that stimulate the growth of collagen and elastin, such as retinol. Look for hydrating body products that contain these ingredients in formulas, as applying a cream with retinol, peptides and collagen-stimulating ingredients to your knees (and beyond) every night will help prompt your body to create new collagen for firmer, smoother skin.
"I like to alternate a retinol body lotion with a topical exfoliating lotion for problem areas," says Dr. Kaufman. "This helps skin by hydrating it, boosting collagen and exfoliating the stratum corneum, so the legs don't look like they have 'fish scales.'" Our top skin-firming pick for below the neck: Alastin TransFORM Body Treatment.
Read more on NewBeauty.com.
Complementary Products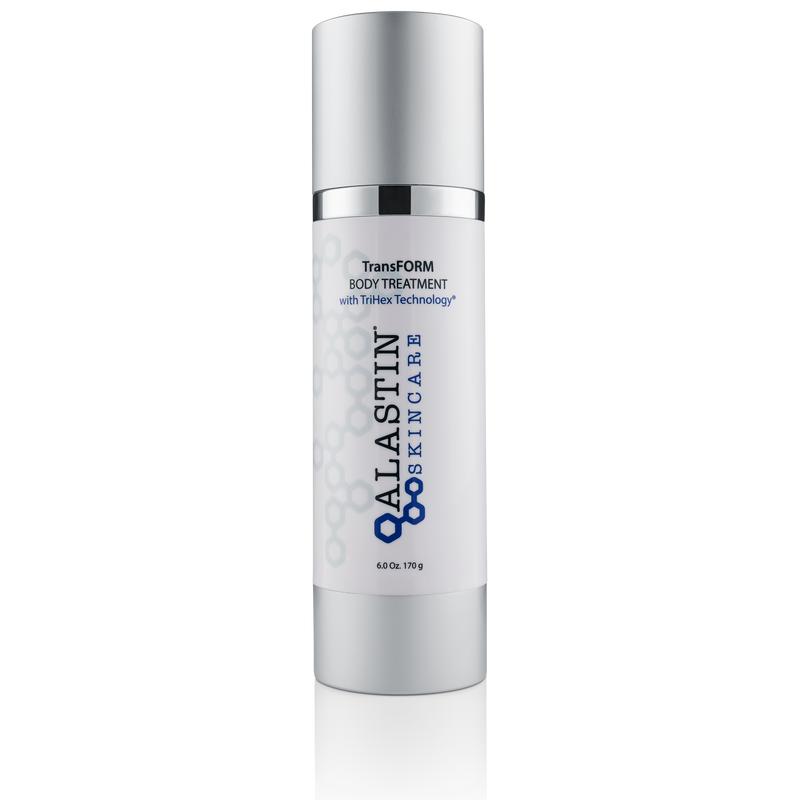 View Product
---
Join the A-List
Stay in the glow with the latest beauty and skincare trends, products, and procedures.