The Best Skin Care Products For Dark Circles, According To Dermatologists
---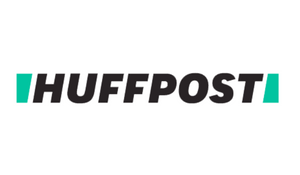 Dermatologist-Approved Products For Dark Circles 
This cosmeceutical product contains green tea and oak leaf tea extracts, which help reduce the appearance of dark circles, plus niacinamide and tetrapeptide-30, which help brighten and even out skin tone. Allenby notes that these ingredients reduce the colors red and brown, which contribute to dark undereye circles. "The colors can be due to translucent, thin skin that has vessels and muscle under the tissue which shows a darker hue," she said.
Read more on Huffpost.com. 
Complementary Products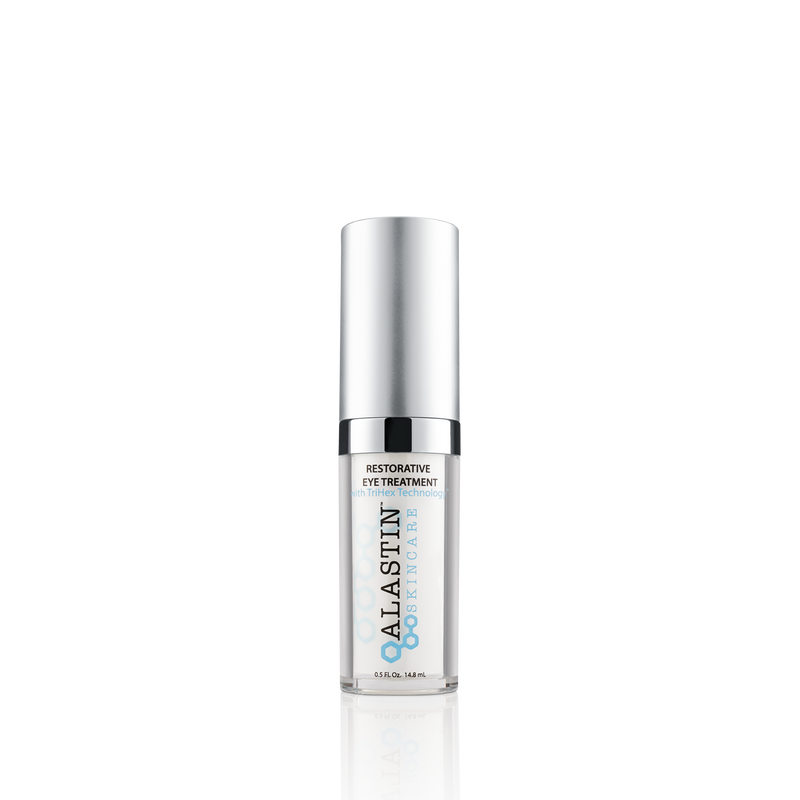 View Product
---
Join the A-List
Stay in the glow with the latest beauty and skincare trends, products, and procedures.