The Best Neck Creams, According to Dermatologists
---
PSA: Proper skin care shouldn't stop at the face. Experts share the best neck creams for rounding out your routine.
As its name suggests, this innovative complex is formulated with a custom TriHex Technology® designed to assist the skin in producing new elastin (a protein that gives skin its elasticity) and collagen (a protein found abundantly in skin) for a tighter, more youthful effect.
"The technology is combined with fruit extracts for really tackling crepey skin. The formula is also very hydrating. Apply it twice a day for fast results," says dermatologist Dr. Rita Linkner of Spring Street Dermatology in New York City.
This is also a top pick for Jenny Liu, M.D. assistant professor of dermatology at the University of Minnesota. "Their clinical studies show great results and I've had similar compliments from patients," she adds. Liu recommends pairing the cream with a resurfacing laser treatment for a more dramatic effect.
Complementary Products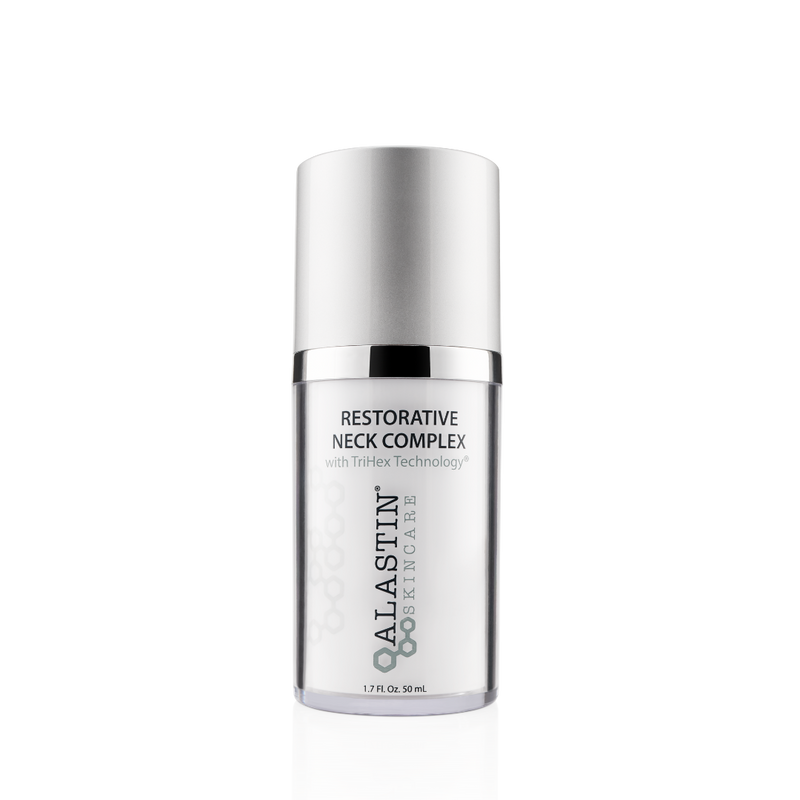 View Product
---
Join the A-List
Stay in the glow with the latest beauty and skincare trends, products, and procedures.