Revealed: These Are the Best Facial Moisturizers For Your Skin Type
---
The right facial moisturizer can mean the difference between redness and flaking, a pimply oil slick—or beautiful, clear, glowing skin. Follow these dermatologist-approved tips to find the best moisturizer for your skin type.
Complementary Products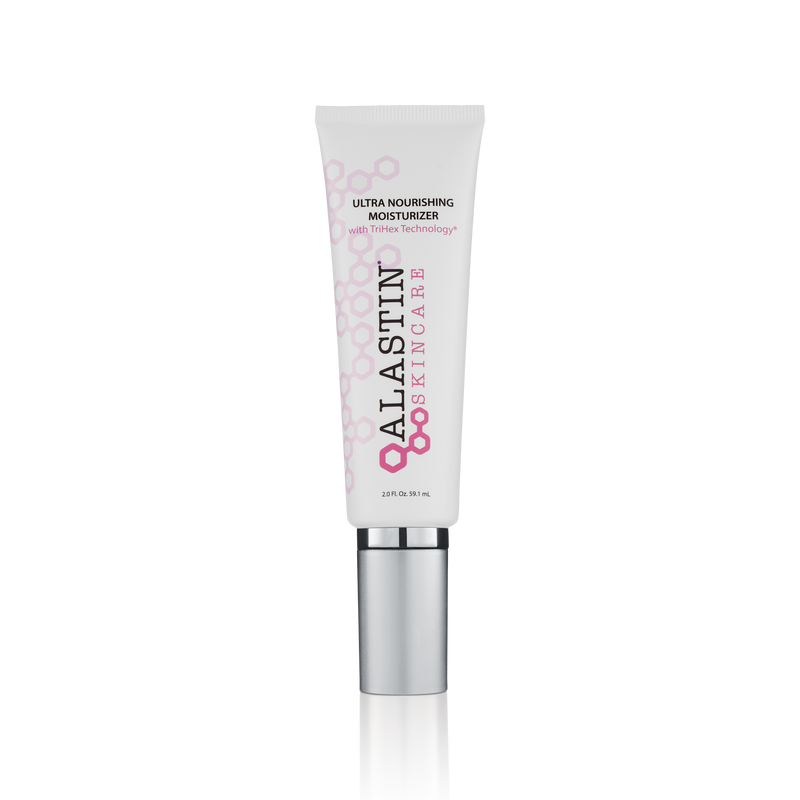 View Product
---
Join the A-List
Stay in the glow with the latest beauty and skincare trends, products, and procedures.