PCOS & Acne — What You Need To Know
---
PCOS Relief
"There is no cure for PCOS, but there are some steps you can take to relieve its symptoms," Dr. Rodney says. "For starters, a combination of diet, exercise, and stress reduction can help." And while oral contraceptives are often used to treat PCOS and the symptoms that come with it, if you are looking to improve the appearance of your skin and suffer from PCOS, Dr. Peredo says there are specific products that can render a bit of aid, specifically those with ingredients such as benzoyl peroxide and ceramides.
To read more, visit TheZoeReport.com.
Complementary Products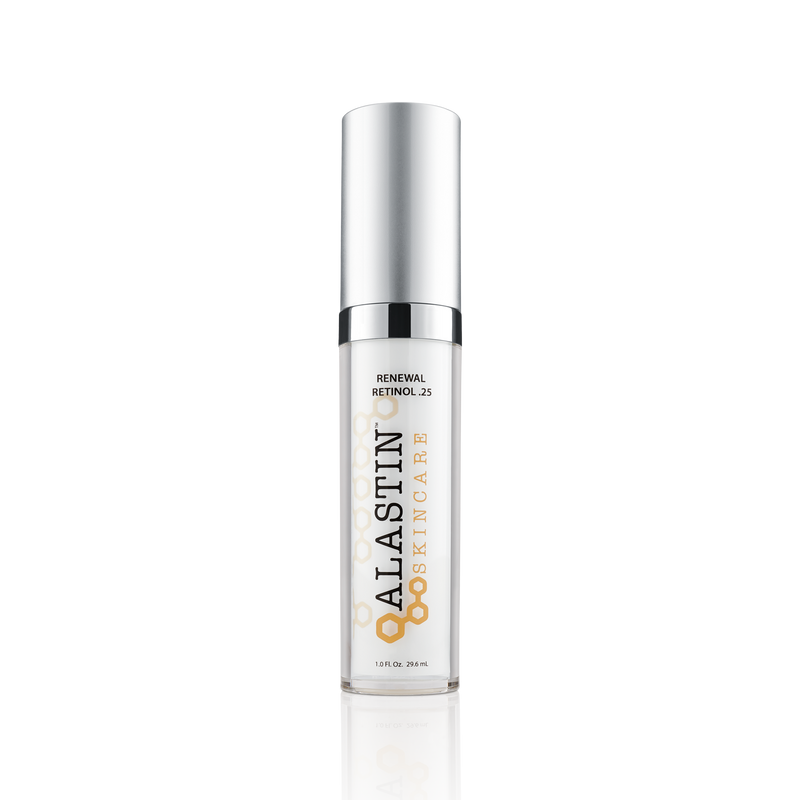 View Product
---
Join the A-List
Stay in the glow with the latest beauty and skincare trends, products, and procedures.