Doctors Say These Are the Best Treatments for Fixing Saggy Knees
---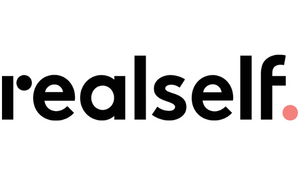 Knee wrinkles may sound like a trivial concern—the cosmetic equivalent of a first world problem. But given a moment's consideration, this particular insecurity seems, to us, every bit as valid as, say, 
banana rolls
 or a mottled décolletage or sinewy 
hands
—all of which have been drenched, zapped, and injected over the years in order to evade scrutiny. So why not the knees—these blatant bull's-eyes intersecting our legs? As with other changes we develop with age, we can choose to embrace time-worn knees—finding beauty in the crags and creases, deeming them a privilege of sorts—or aim to reverse that which is tanking our confidence.
On the skin-care front, Dr. Mraz Robinson has found that following radiofrequency- and ultrasound-based treatments with regular use of Alastin TransFORM Body Treatment, a peptide-enriched lotion, can measurably bolster the firming effects of these procedures.
Complementary Products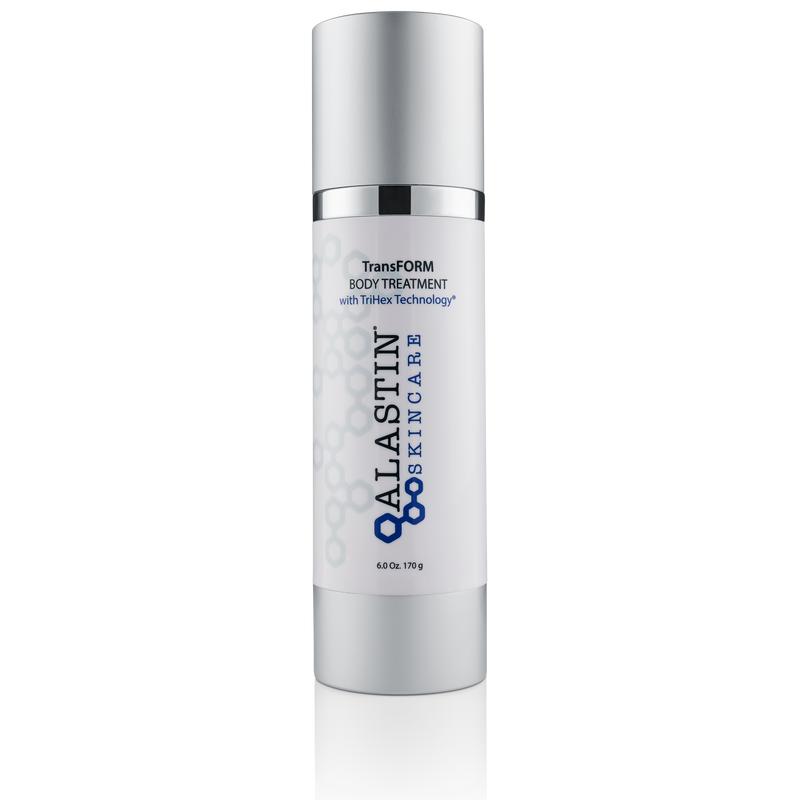 View Product
---
Join the A-List
Stay in the glow with the latest beauty and skincare trends, products, and procedures.