Celebrity-Approved Beauty Buys
---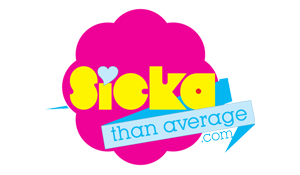 Ever wonder how Patricia Heaton manages to maintain her youthful-looking skin? Well, the Everybody Loves Raymond and The Middle star raved about the Alastin Restorative Skin Complex with TriHex Technology on her Instagram feed, calling it and  her "morning must." This anti-aging cream features the brand's TriHex Technology, a potent blend of peptides that supports the skin's natural ability to produce new and healthy elastin and collagen, helping to lift sagging skin on the face, neck, and décolleté and restoring any lost volume. It also contains flax seed extract, avocado extract, bentonite, and dill extract, all of which are rich in antioxidants and vitamin B3, which reduces redness and helps to yield a more even skin tone.
I also love Alastin Restorative Neck Complex with TriHex Technology, which is specifically designed for the neck area, which has thinner skin than our faces and loses moisture and elasticity before most other body parts. This cream, formulated with the brand's TriHex Technology and a powerful blend of antioxidants, quite literally helps you save your own neck.
Complementary Products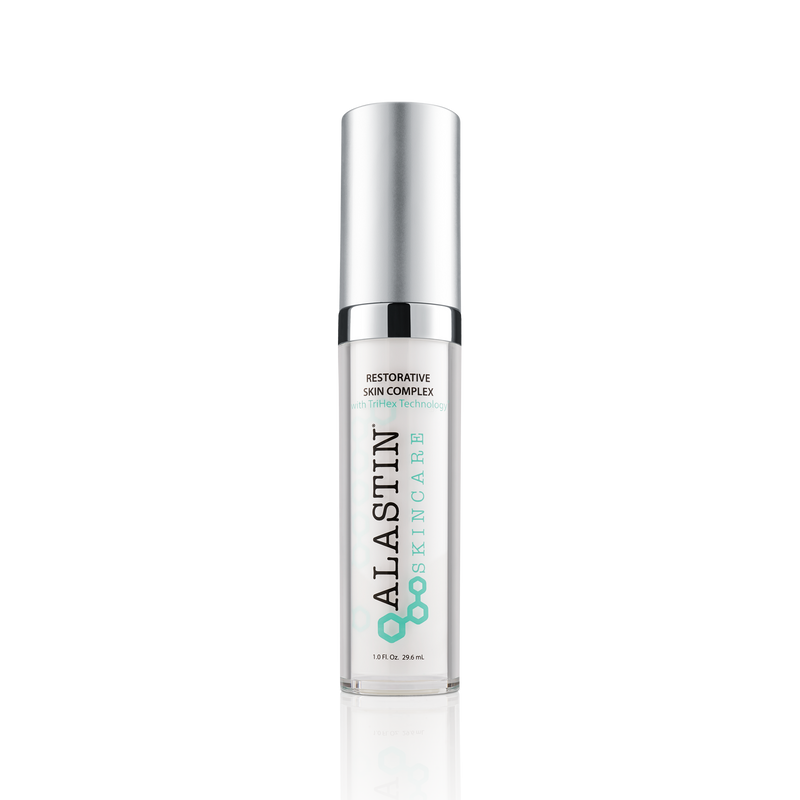 View Product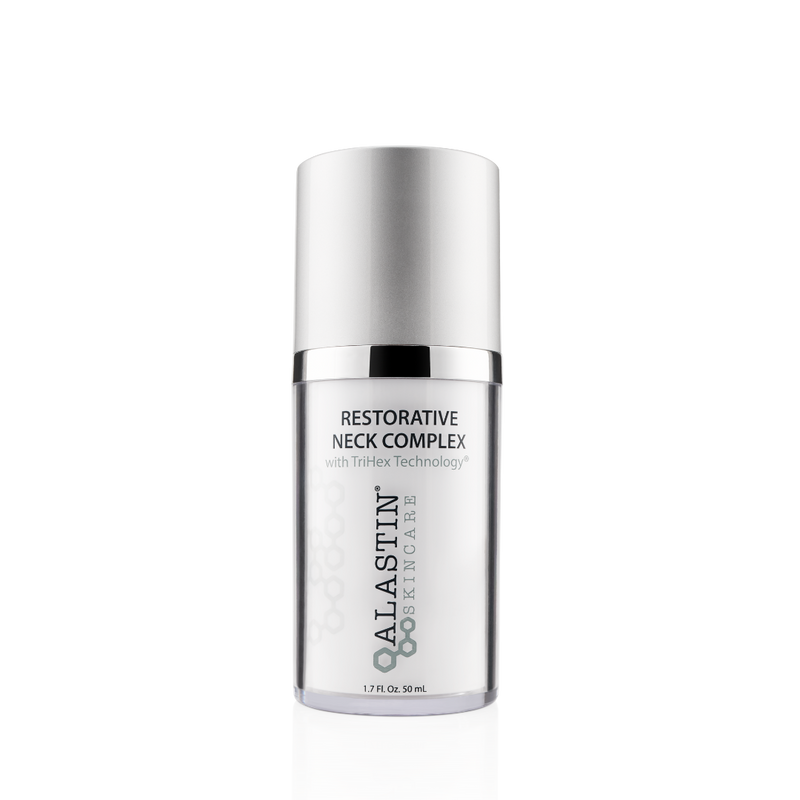 View Product
---
Join the A-List
Stay in the glow with the latest beauty and skincare trends, products, and procedures.