Can You Actually 'Reverse' Wrinkles?
---
You may have noticed something called "retinol" mentioned a lot in the pages of magazines and on grooming products. Men's Health Magazine digs into this microscopic ingredient to figure out if it really works and the best retinol products to use...
"...Of the hundreds of retinol products we've tried, here are the best (and easiest to use)....ALASTIN Skincare® Renewal Retinol - Its formula has antioxidants to help calm sensitive skin..."
⠀
Read the complete article in the September 2019 Men's Health issue 
Complementary Products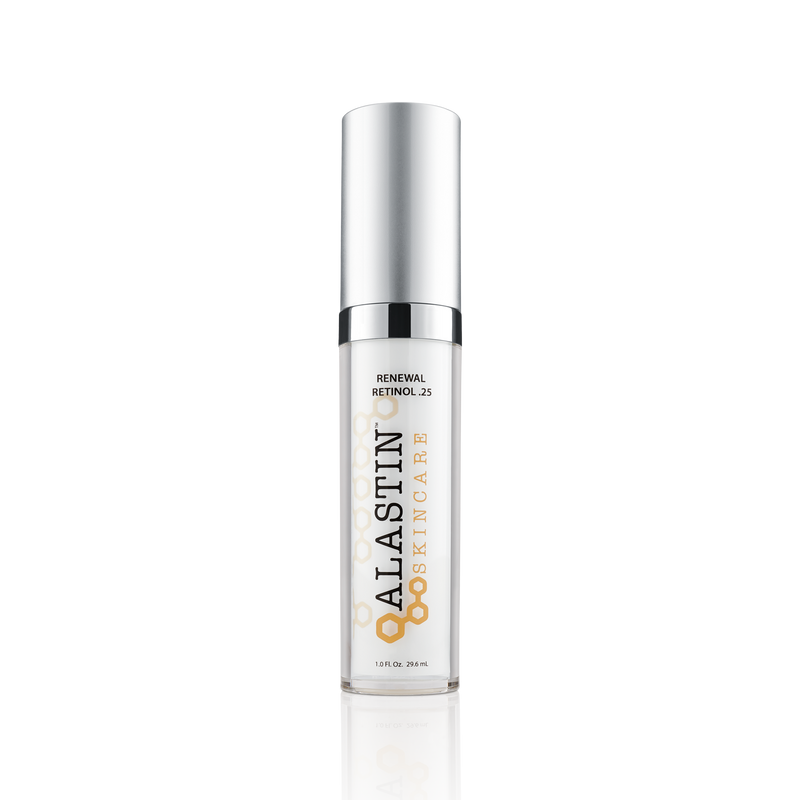 View Product
---
Join the A-List
Stay in the glow with the latest beauty and skincare trends, products, and procedures.