Best Eye Creams for Fine Lines and Wrinkles
---
Restorative Eye Treatment with TriHex Technology 
Krant and Fernandez both called out this science-backed eye cream for its fine line–smoothing abilities. "It's extremely gentle and yet works actively against aging of the eye area battling fine lines, puffiness, and discoloration," says Krant. Fernandez adds that since it doesn't contain irritating acids or actives that could lead to redness or swelling, it's safe for use on the entire eye area, including under-eyes, corners, and even lids.
Complementary Products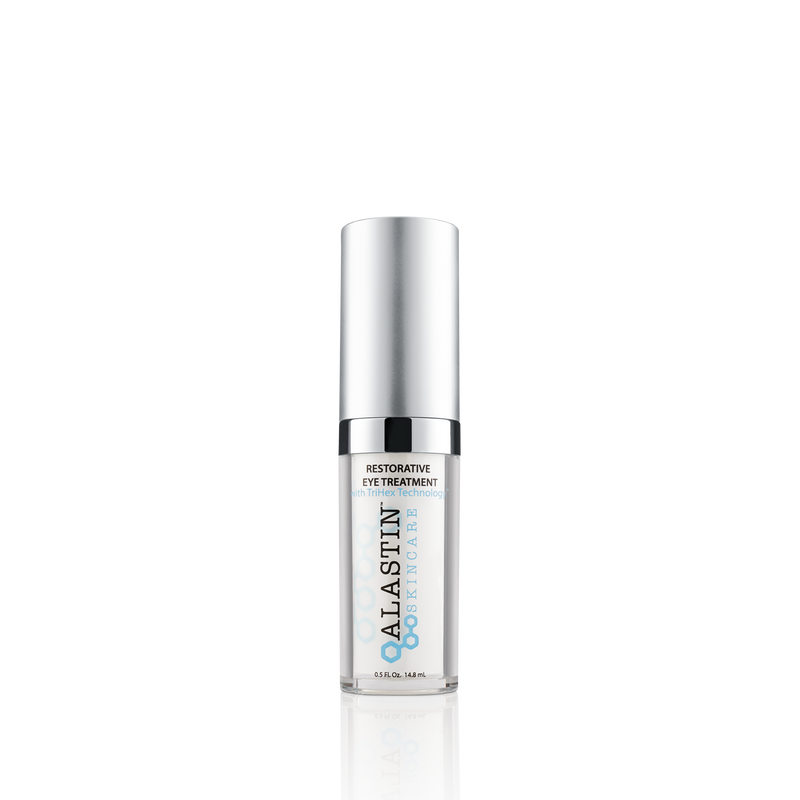 View Product
---
Join the A-List
Stay in the glow with the latest beauty and skincare trends, products, and procedures.