Best Eye Cream for Oily Skin 2022
---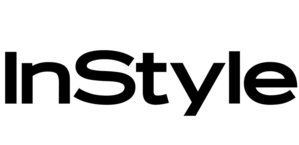 "Not just for sipping, green tea is one potent antioxidant. Rich with vitamin E, it nourishes and hydrates skin while helping to reverse the effects of sun damage, safeguards skin from environmental aggressors, and fades dark spots. Green tea is also great for oily skin, since it fights acne and helps balance sebum. (That means your eyeshadow won't be sliding off oily lids by the end of the day.)"
Read the full list at InStyle.com
Complementary Products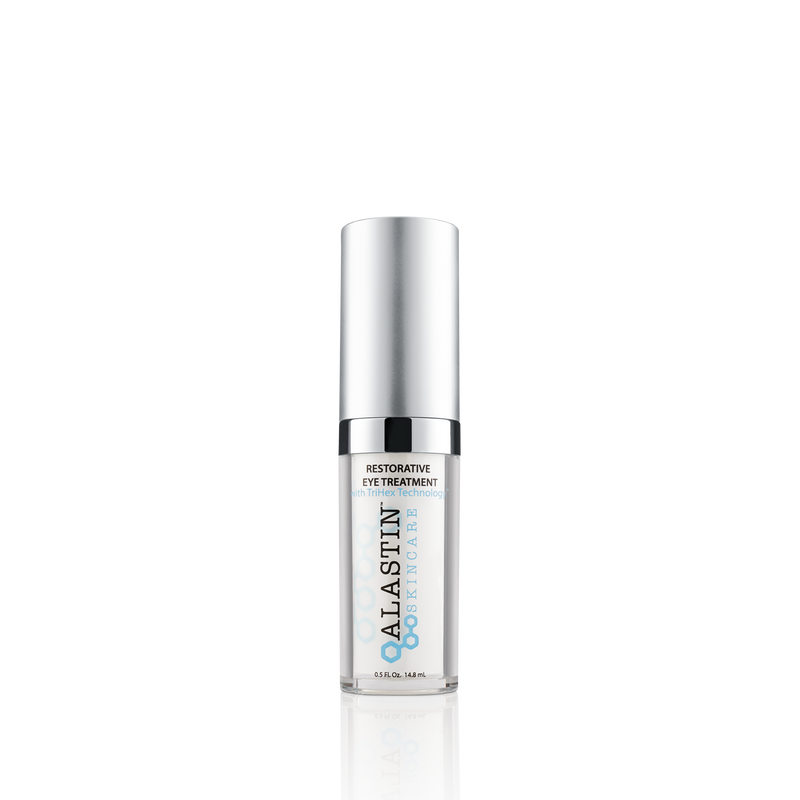 View Product
---
Join the A-List
Stay in the glow with the latest beauty and skincare trends, products, and procedures.