Beauty products that have celebs obsessed
---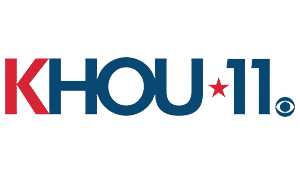 Celebrities have their pick of all the latest and greatest in the beauty world. All the hot new products end up with the rich and famous before we have ever heard of them. Great Day Houston's Cristina Kooker met up with Celia San Miguel, Editor-in-Chief of Sicka Than Average to try and test the hottest beauty brands and must-haves according to Hollywood!
Complementary Products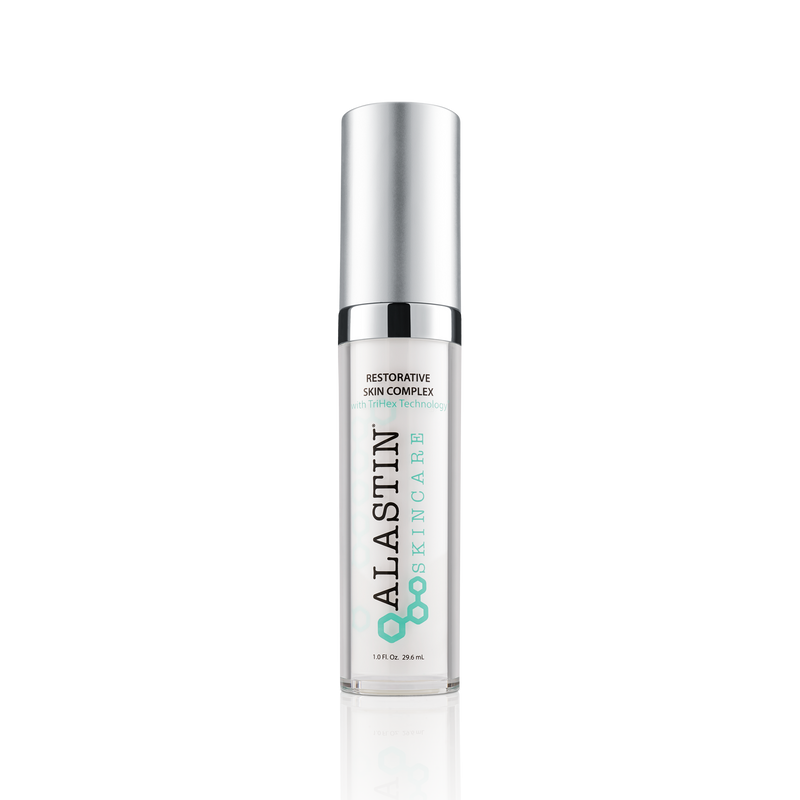 View Product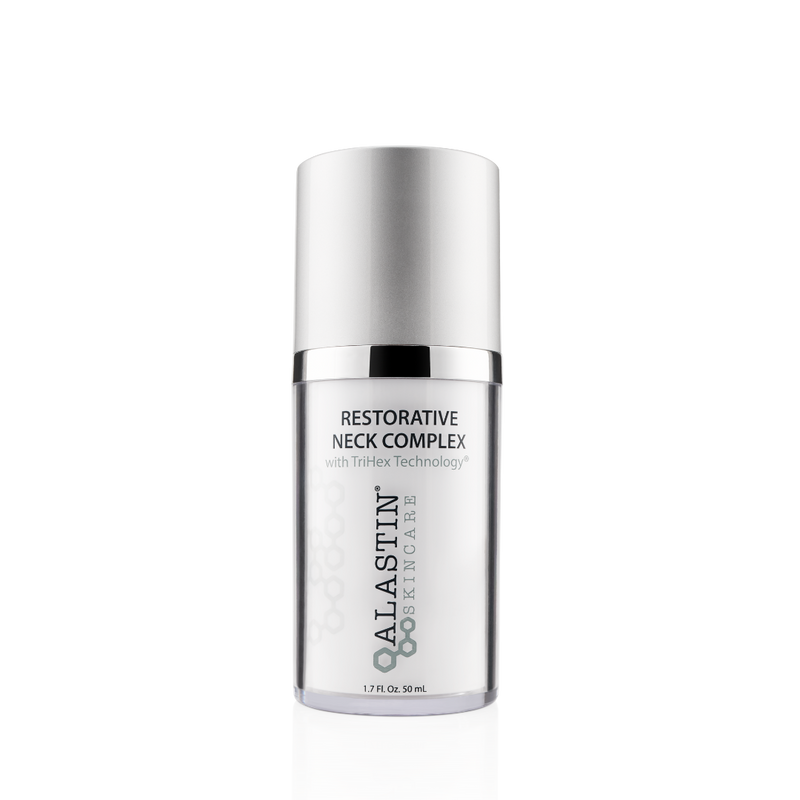 View Product
---
Join the A-List
Stay in the glow with the latest beauty and skincare trends, products, and procedures.