Allure.com, 12 Derm-Approved Anti-Aging Creams and Serums
---
Doctor: Vivian Bucay is a dermatologist in San Antonio, Texas.
Why She Loves It: Collagen and elastin. They're the Batman and Robin of your skin, and when they take a hike, you start to see loss of volume, sagging, and wrinkles. To bring the duo back to life, this "hydrating serum contains a peptide that optimizes elastin and collagen production," says Bucay.
Read article on Allure.com
Complementary Products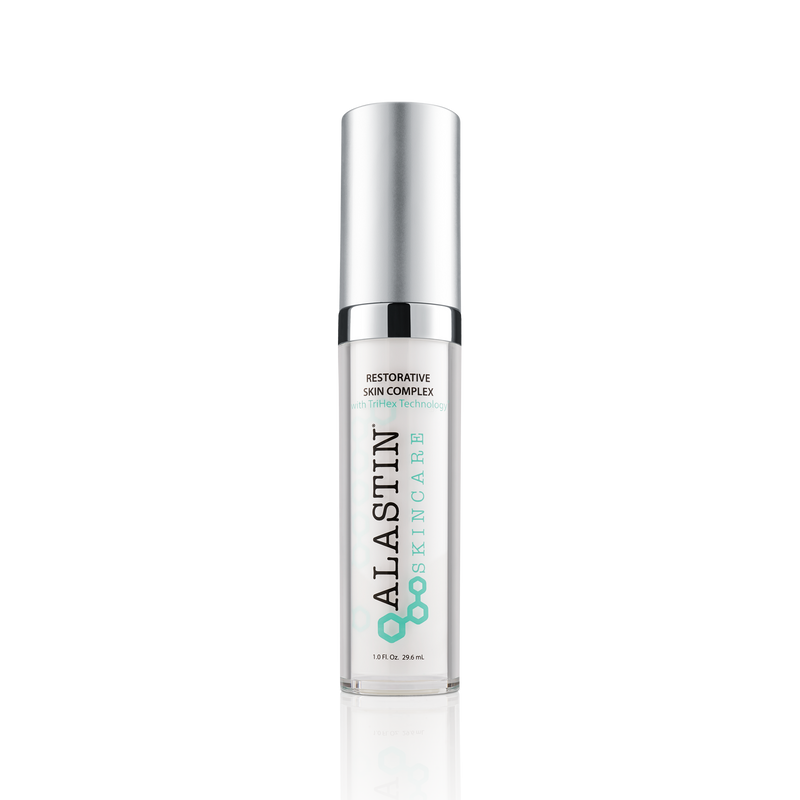 View Product
---
Join the A-List
Stay in the glow with the latest beauty and skincare trends, products, and procedures.