8 Top Dermatologists Reveal the Products They Use For Glowing Skin in Winter
---
 Shari Marchbein
, MD, FAAD, is a New York City-based dermatologist and clinical assistant professor of dermatology at the NYU School of Medicine.
For SPF, she uses the Alastin HydraTint Pro Mineral Broad-Spectrum Sunscreen SPF 36 which has a light tint.
"I also apply peptides for my eyelids and face at night to help boost production of collagen and elastin, which improves the appearance of fine lines and wrinkles," said Dr. Marchbein. Her go-to is Alastin Restorative Skin Complex.
Complementary Products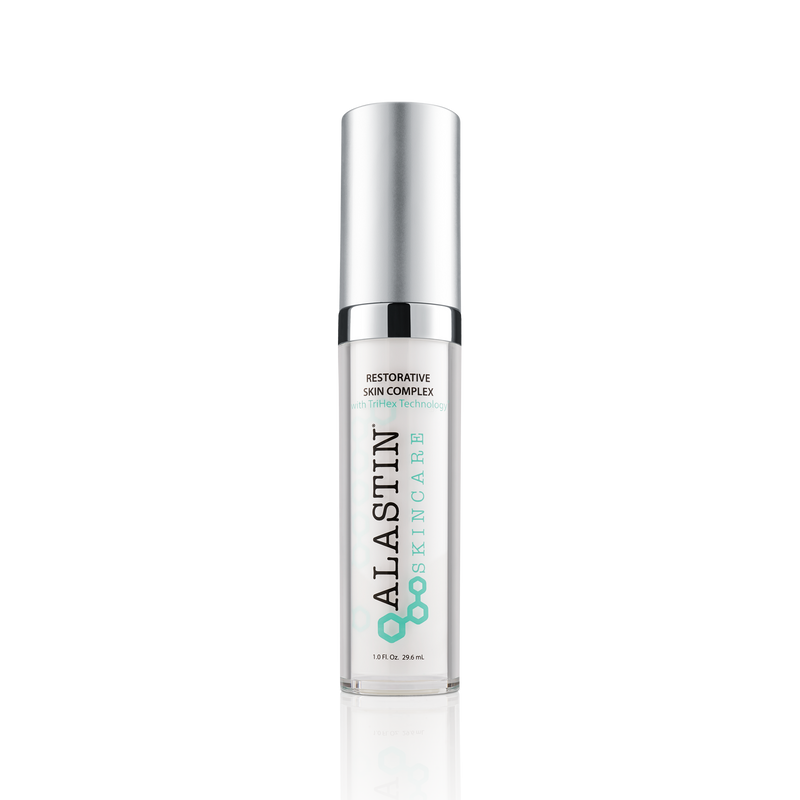 View Product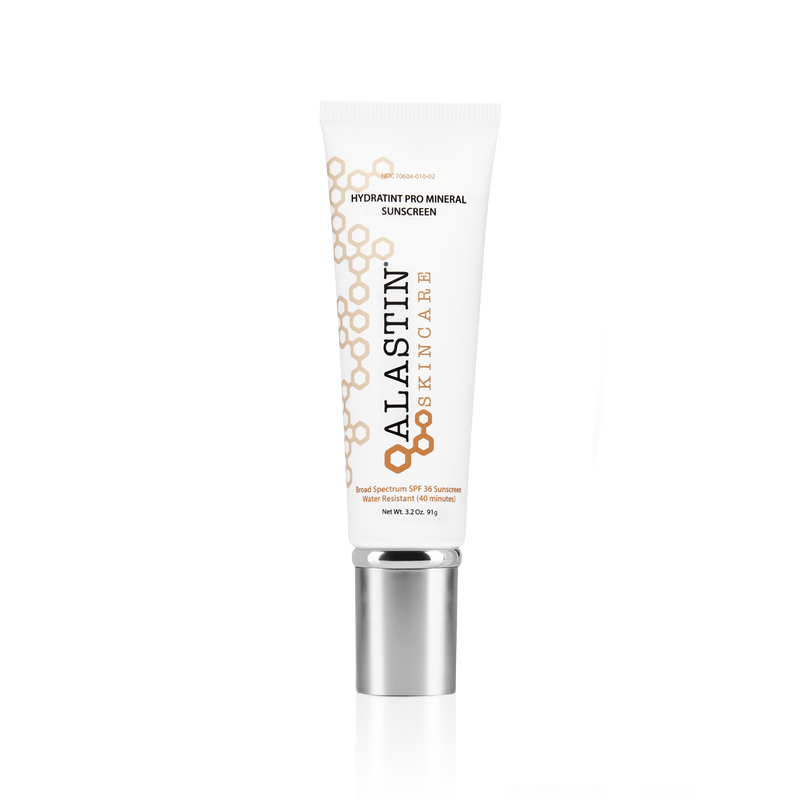 View Product
---
Join the A-List
Stay in the glow with the latest beauty and skincare trends, products, and procedures.