8 Ingredients Derms Want You to Start Using
---
"As more and more studies are showing the likely negative skin effects of blue light, I am recommending patients to include blue light-protective ingredients in their skin-care regimens," says New York dermatologist Blair Murphy-Rose, MD. "Iron oxides is one example that can defend against worsening of hyperpigmentation like melasma."
Look for sunscreens containing iron oxides. Unlike the active ingredients in sunscreens that are easily located at the top of an ingredient list, iron oxides will be found deep in an ingredient list, so look carefully for it, cautions Dr. Murphy-Rose. Her go-to is Alastin Hydratint Pro Mineral Broad Spectrum Sunscreen SPF 36, as in addition to iron oxides it contains ectoin for additional blue light protection. "Hydratint feels light on skin but provides excellent broad-spectrum protection," she says.
For more, go to NewBeauty.com.
Complementary Products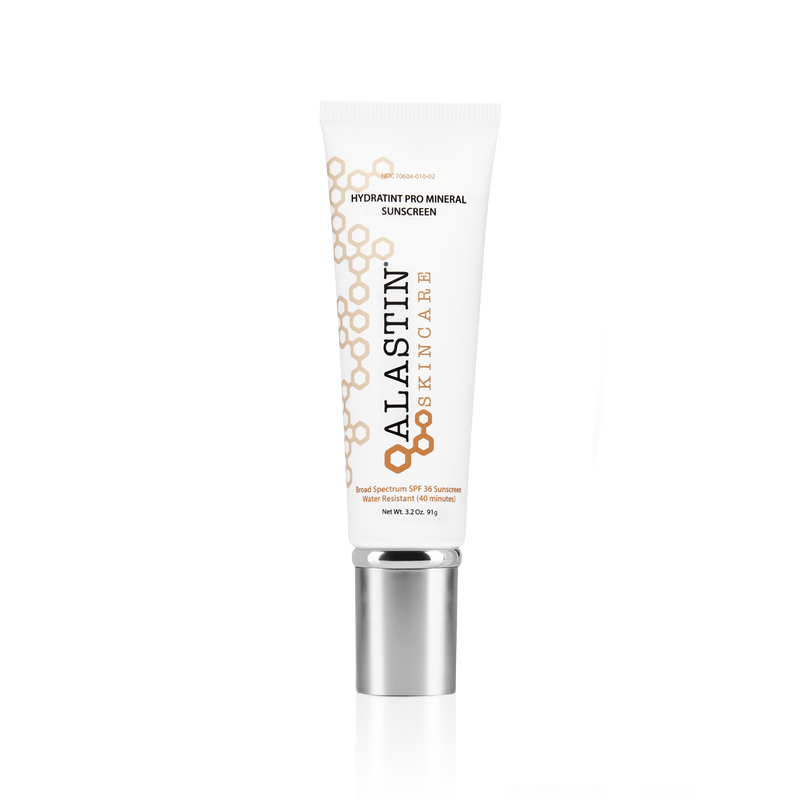 View Product
---
Join the A-List
Stay in the glow with the latest beauty and skincare trends, products, and procedures.